Margaret Cobb Fults obituary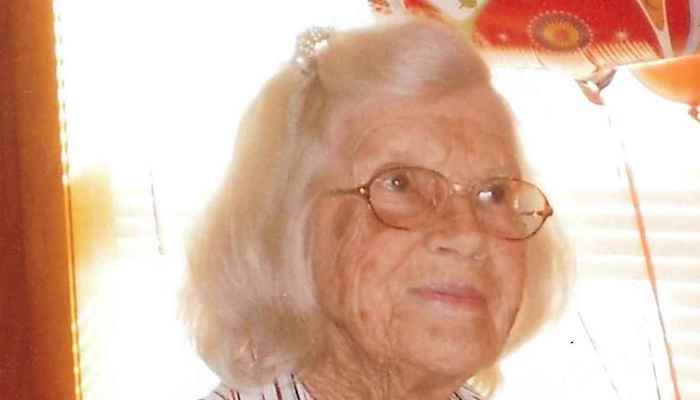 Mrs. Margaret Cobb Fults, age 96, passed away Wednesday, June 13, 2018. She was a native of the Readyville community and a daughter of the late Thomas Jefferson and Nannie Mai James Cobb. Mrs. Fults was a homemaker to her family and a member of New Hope Baptist Church.
Mrs. Fults is survived by her four children, Bobbie Patterson, Roy "Hoover" Fults, Jr., Wayne Fults and his wife Cindy, and Donna Gregory and her husband William all of Murfreesboro; three grandchildren, Joe Patterson and his wife Lori, Christopher Gregory and his wife Ashtyn, and Jennifer Dunaway and her husband Adam; and two great-grandchildren, Kyla Patterson and Teagan Dunaway. In addition to her parents, she was preceded in death by her husband, Roy H. Fults, Sr., and her sister, Virginia Knox.
The family would like to thank Alive Hospice and Adams Place for their support and caring. Carol, Chasity, Jill, Autumn, and Amy were compassionate in their care of Mrs. Fults.
Visitation with the family will be Sunday, June 17, 2018 from 4:00pm until 8:00pm at Woodfin Memorial Chapel. Funeral services will be Monday, June 18, 2018 at 1:00pm at Woodfin Memorial Chapel. Bro. Herb Alsup will officiate. Burial will take place in Evergreen Cemetery.
An online guestbook is available for the family at www.woodfinchapel.com. Woodfin Memorial Chapel (615) 893-5151