Marie Lorene Turnmyre obituary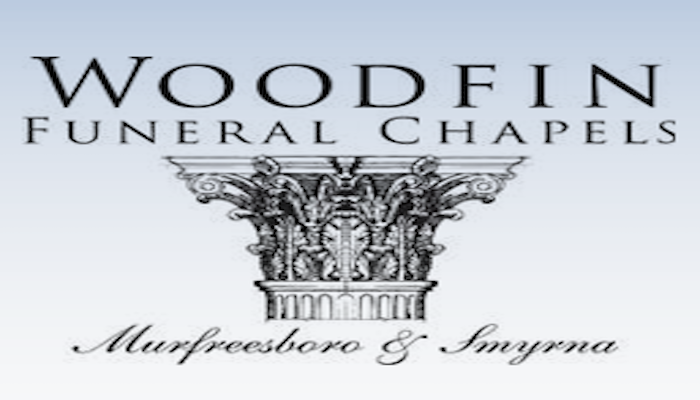 Marie Lorene Turnmyre, age 69 of Madison, Tennessee, died Tuesday, March 6, 2018. She was a native of Gurdon, Arkansas and a daughter of the late Mark A. and Virginia L. Hopkins.
Survivors include a daughter, Patricia Rose Glass of Nashville; a sister, Evelyn J. Monroe of Madison; a nephew, Fr. John Mahan of Brentwood; grandchildren, Amanda Keeling, Kelly Nicole Hill and husband Allen; great grandchildren, Alexis Cheyenne Keeling, Payton Keeling, Lilly and Caden Hill; and special friends, J.B. Townsend, and Dan and Jean Coble; and a host of other loving family and friends.
Visitation will be Sunday, March 11, 2018 from twelve noon until the time of funeral services beginning at 2:00 p.m. at Woodfin Chapel, Smyrna with Fr. John Mahan officiating. Burial will be in Roselawn Memorial Gardens with family and friends serving as pallbearers.
An online guestbook is available for the Turnmyre family at www.woodfinchapel.com.