Mayday Brewery to host 1st Annual Beard Competition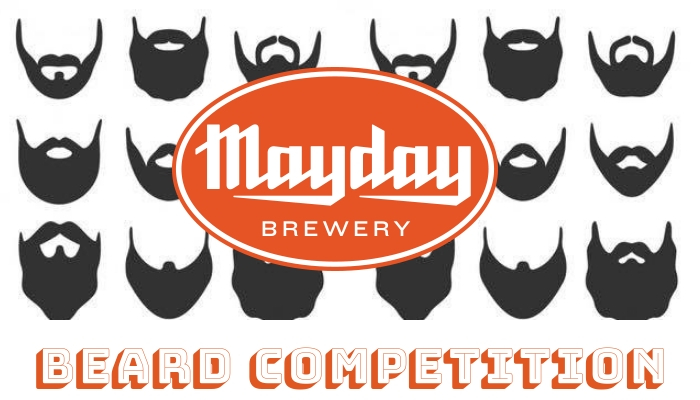 It's beard season and the First Annual Mayday Beard Celebration and Competition is coming January 12th! Wether you have a huge beard or a work in progress come hang out with their hairy crew.
Start working on your award winning look now so you can take home one of their cool prizes. LADIES they haven't forgotten about you. There will also be a women's categories so get to craftin!
Category judging begins at 6pm. Please plan to arrive 30 minutes before to check in and get your number.
Categories include Best Women's Beard, Best Mustache, Most Creative Mustache, Best Partial Beard, Most Creative Partial Beard, Best Full Beard, Most Creative Full Beard, and The Grand Champion.
You must register and purchase a ticket. It is $5 to secure your spot on the roster or you can pay $10 which includes a pint. To register please contact Devon Russell at devon@maydaybrewery.com
Date/Time:
January 12th 5:30pm
Location:
Mayday Brewery
521 Old Salem Rd
Murfreesboro, Tennessee 37129