MCS Teachers of the Year Announced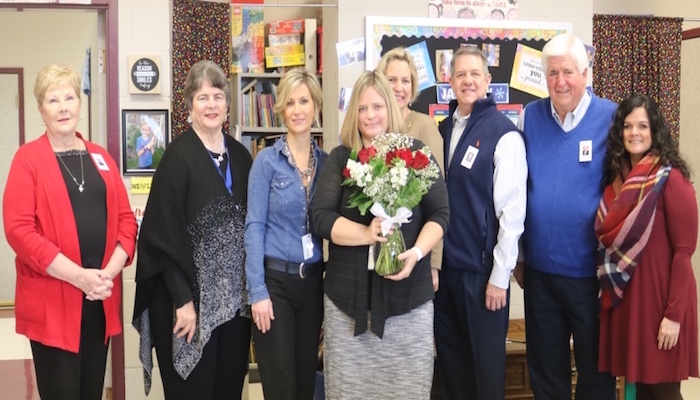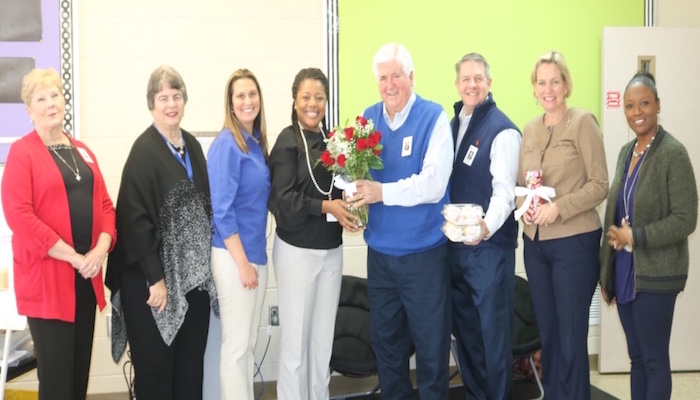 Murfreesboro City Schools is proud to announce the 2018 Teachers of the Year. Teachers from each school were nominated for the prestigious education award given by the Tennessee Department of Education.
Twenty four teachers were chosen for the honor based on their commitment to teaching excellence both in and outside of the classroom. From those 24 teachers, two educators were selected as System-level honorees and will represent MCS at the regional level.
The Tennessee Teacher of the Year program is designed to promote recognition, respect and appreciation for teachers, to stimulate interest in teaching as a career, and to encourage public involvement in education.
The 2017-2018 MCS System-level Teacher of the Year recipients are:
· Jamara DeBerry, Bradley Academy
· Angela Pope, Erma Siegel Elementary
Building Level Honorees are:
· Black Fox Elementary Rhonda Melson, Kimberly Nelson
· Bradley Academy Elementary Jamara DeBerry, Stephanie Turner
· Cason Lane Academy Michelle Follis, Nicolette Sanders
· Discovery School at Bellwood Bess Turner, Tiara Vance
· Erma Siegel Elementary Angela Pope, Patric Thomas
· Hobgood Elementary Amy Brooks, Judi Hinds
· John Pittard Elementary Sasha Burnette, Rebekah Take
· Mitchell-Neilson Schools Sydney Dewberry, Sayward Ratliff
· Northfield Elementary Janice Pharis, Karen Godwin
· Overall Creek Elementary Jessica Burns, Mallory Eaton
· Reeves-Rogers Elementary Alisha Byrd, Shiloh Siegel
· Scales Elementary John Harding, Liz Rueby
"These teachers are wonderful examples of the difference a great classroom teacher makes in the life of a child," says Joe Marlin, Assistant Superintendent of Instruction.