Megan Leigh Bradford obituary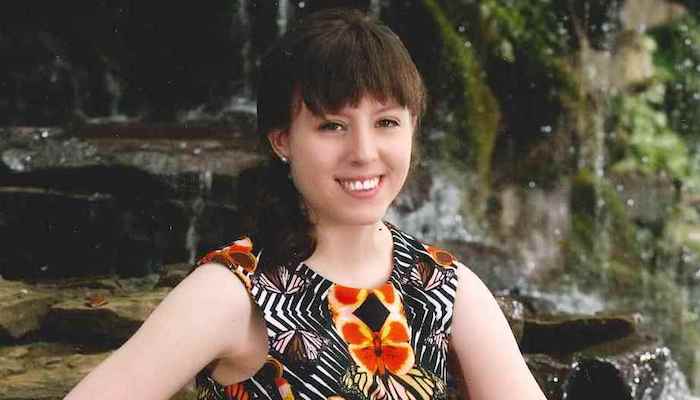 Megan Leigh Bradford, age 20 of Murfreesboro, TN, passed away Thursday June 28, 2018.
Megan is survived by her parents, Doyle and Michelle Stunich Bradford; mother, Teresa Lynn Callis-Adams; brothers Shawn Byrd and Matt Braswell; sister, Amy Braswell all of Murfreesboro, TN; Grandmothers, Cecelia Maynard, Cara Ewell both of Murfreesboro, TN, and Shirley Stunich of Smyrna, TN.
Visitation will be Sunday from 3:00 PM to 7:00 PM at Woodfin Chapel, Smyrna. Funeral service will be held 2:00 PM Monday at Woodfin Chapel, Smyrna with David Layman officiating. Burial will follow in Mapleview Cemetery with family and friends serving as pallbearers.
In lieu of flowers, memorials may be made to the Epilepsy Foundation Middle and West Tennessee, www.epilepsytn.org in memory of Megan.
An online guestbook for the Bradford family is available at www.woodfinchapel.com.
Woodfin Chapel, Smyrna. 615-459-3254.