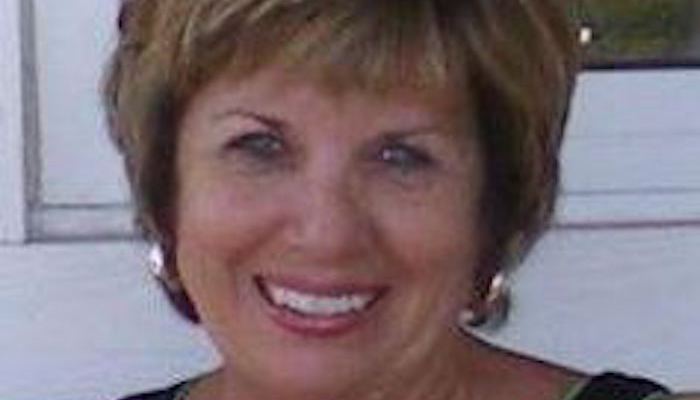 Melody Young, age 64, of Murfreesboro, TN passed away Sunday, April 14, 2019. She was a native of Christiana, TN and daughter to the late Harry David and Bobby Iris Parsons Young. Melody was a 1972 graduate of Central High School and graduated from Middle Tennessee State University. She taught for 33 years in the Rutherford County School System. Melody was a member of Christiana Presbyterian Church and attended Northminster Presbyterian Church. She enjoyed working as a tour guide at Nissan for several years.
Melody was a devoted mother and grandmother. She is survived by her son, Christopher Carter; grandson, Noah Carter; sister, Stephanie Grinderslev and her husband Steve; nephews, Matthew McCloud and his wife Breanna and Landon Grinderslev; and a great-niece, Elizabeth.
Visitation with the family will be Friday, April 19, 2019 from 5:00pm until 6:00pm at Woodfin Memorial Chapel. A Celebration of Life will be Friday, April 19, 2019 at 6:00pm at Woodfin Memorial Chapel. Pastor Marshall Gupton will officiate.
Memorials may be made to Autism Tennessee, 955 Woodland St, Nashville, TN 37206.
An online guestbook is available for the family at www.woodfinchapel.com. Woodfin Memorial Chapel (615) 893-5151