BEAU BEECHUM CAUGHT:  Beau Beecham was taken into custody in Shelbyville Tennessee. Mr. Beecham is charged with Domestic Assault, Unlawful carrying and/or possession of a weapon, Reckless Endangerment, Habitual Offender for Driving on a revoked license, Driving on a revoked license 6th offense, Aggravated Assault, and Especially Aggravated Kidnapping. Mr. Beecham's bond is $53,500.00. Mr. Beecham is unable to make bond and will be held at the Rutherford County Jail until his court date March 5, 2019 at 1:00pm in Smyrna.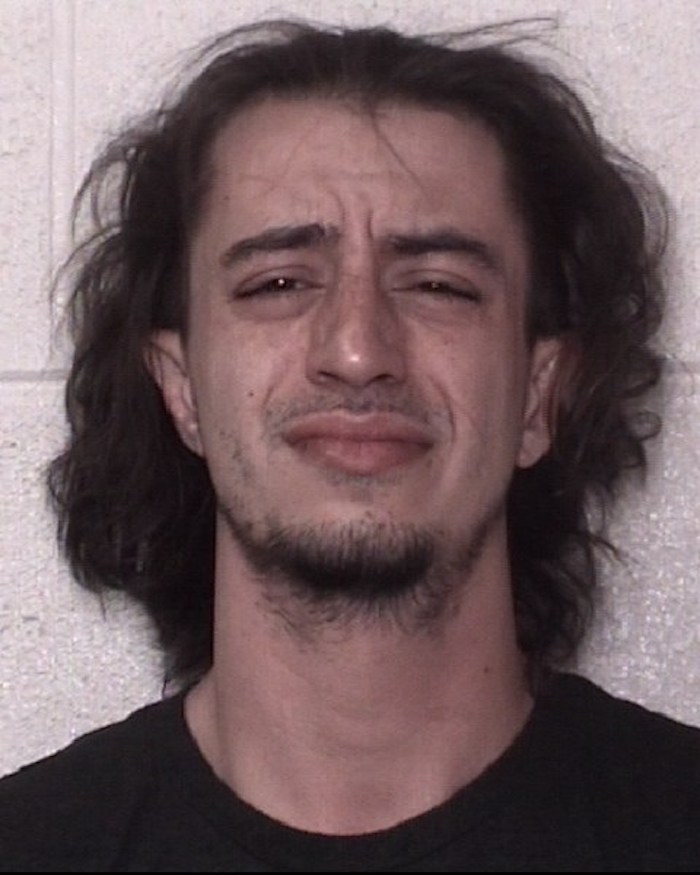 ---
UPDATE:  In reference to the located child, Dawson Asher Bonner, we can release additional information.
The father/suspect released the child to a relative earlier this morning. That relative released the child to law enforcement and the child was taken to a medical center for evaluation and treatment.
The child is safe and has been returned to his mother.
Beau Beechum is still at large and should be considered armed and dangerous.
Anyone with information regarding Beechum is requested to contact Smyrna Police at 615-459-6644.
Due to this being an active and on-going investigation, we are unable to release any further information or details at this time. Thank you again for your assistance.
---
CHILD FOUND:  We wanted to advise that the missing child, Dawson A. Bonner has been located. More information may be available later today.
We greatly appreciate everyone's assistance in locating this child.
---
ORIGINAL RELEASE:  At approximately 8:30 pm this date, Smyrna Police responded to a domestic dispute between a man and woman. The male assaulted the female and left with their infant son. We need your assistance in locating this child since he was born premature, is only two weeks old and we are concerned for the child's safety. We do have active domestic assault warrants on file for the male.
Please be on the lookout for a white or silver Ford Edge with a tag number of 2J6-8K8. This vehicle is listed on NCIC as stolen.
The suspect is BEAU BEECHAM, 28 years old and may be armed with a handgun. Photos of Beecham are attached.
The child's name is Dawson Asher Bonner and he is 2 weeks old. He is a light skinned, black male with blue eyes and brown hair. He is wearing a dark blue onesie with tan vines on the material and should be in a red car seat behind the front passenger seat.
The suspect may be located or en route to Nashville or Shelbyville.
Anyone who may know their location is urged to contact their local law enforcement agency so the child can be safely secured. Anyone with information may also contact Smyrna Police at 615-459-6644.