MMC Welcomes Dr. Lee to Internal and Family Medicine Department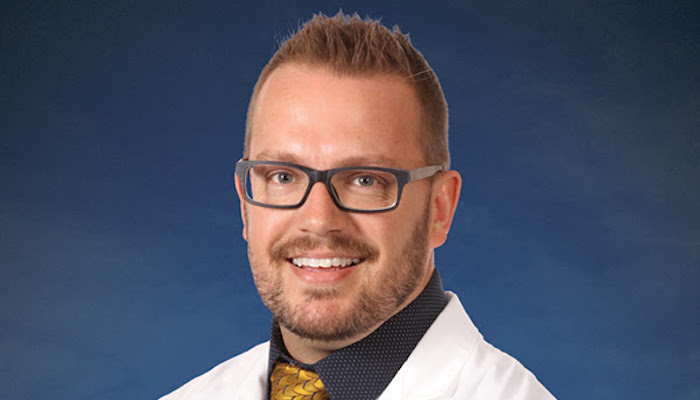 Dr. Lee grew up in the Dallas area. During medical school, he was fortunate enough to complete clinical rotations all across the country. He enjoyed the Nashville area so much that he and his wife decided to return permanently after completing a dually accredited residency program in southern Virginia.
Dr. Lee lives in Murfreesboro with his wife, Laura. His many interests include the outdoors, music, travel and his Texas Aggies. Most weeknights he can be found in the garage, woodworking with his music up too loud.
AREAS OF EXPERTISE
General Medicine for ages 16 and up
Adult chronic and acute conditions
CERTIFICATION
Board Certification by the American College of Osteopathic Family Physicians-2018
Advanced Cardiac Life Support
Advanced Life Support in Obstetrics
Pediatric Advanced Life Support
Neonatal Resuscitation Program
Basic Life Support
TRAINING
Family Medicine Residency: Danville Regional Medical Center, Danville, VA, 2015-2018
Medical Degree: Doctorate of Osteopathic Medicine – Lincoln Memorial University, DeBusk College of Osteopathic Medicine, Harrogate, TN, 2015
Master of Business Administration – Lincoln Memorial University, DeBusk College of Osteopathic Medicine, Harrogate,TN, 2015
Master of Science, Medical Sciences – University of North Texas Health Science Center, Graduate School of Biomedical Sciences – Fort Worth, TX, 2010
Master of Public Health, Social and Behavioral Sciences – Texas A&M Health Science Center, School of Rural Public Health – College Station, TX, 2008
Undergraduate: Texas A&M University – Bachelor of Science, Biomedical Sciences – College Station, TX, 2006
MMC AFFILIATION
PROFESSIONAL AFFILIATIONS
American College of Osteopathic Family Physicians
American Academy of Family Practitioners
Association of Family Practitioners (AOA)
American Osteopathic Association (AOA)
Tennessee Osteopathic Medical Association (TOMA)