A Mortgage Boutique launches in Murfreesboro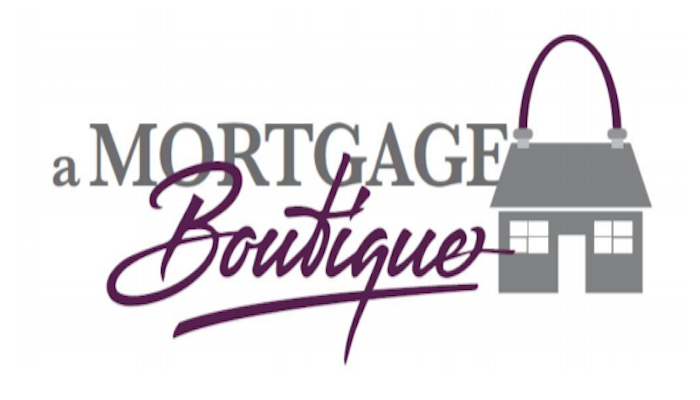 "Client" and "community" are the watchwords at Rutherford County's new A Mortgage Boutique, a full service home loan provider focused on superior customer service and local decision-making. The new company opened its doors this week in Murfreesboro.
"We're committed to serving our clients with a hometown attitude. Murfreesboro and Rutherford County are growing at a record pace, but that shouldn't mean we abandon the local values and commitment to community that are the cornerstone of that growth," said Nancy Skinner, a Rutherford County native who is serving as president of the all-female firm.
Diana Chan and Retta Gardner join Skinner. The three have a combined 62 years of experience serving homebuyers in Rutherford County.
Along with local ties, A Mortgage Boutique's team offers homebuyers exceptional mortgage industry knowledge and skill — the essentials for a hassle-free home loan experience, said Skinner.
"You won't find a team of home lenders in Rutherford County with more boots-on-the-ground experience. We know every step in the lending process because we've worked our way up, holding all positions in the mortgage industry," said Skinner, who began her career in the mortgage department of the former Cavalry Bank while attending Oakland High School.
Chan, the new company's general counsel and chief compliance officer, is a graduate of the University of Tennessee College of Law. She also holds a master's degree in accounting.
Gardner recently completed a term as president of the Tennessee Mortgage Bankers Association. The lending professional, who has been recognized for both her contributions in the business world and as a community volunteer, will lead the company's community service efforts.
"Being a local business comes with the responsibility of caring for the community," said Gardner who is the recipient of the Jennings A. Jones College of Business Exemplar Award presented to an outstanding community servant. She currently serves on the boards of United Way of Rutherford and Cannon Counties and Rutherford County Read to Succeed.
Offices for A Mortgage Boutique are located at 1111 North Maple Street. Contact the company at 615-622-7600 or info@amortgageboutique.com.