Murfreesboro's Most Wanted (March 15)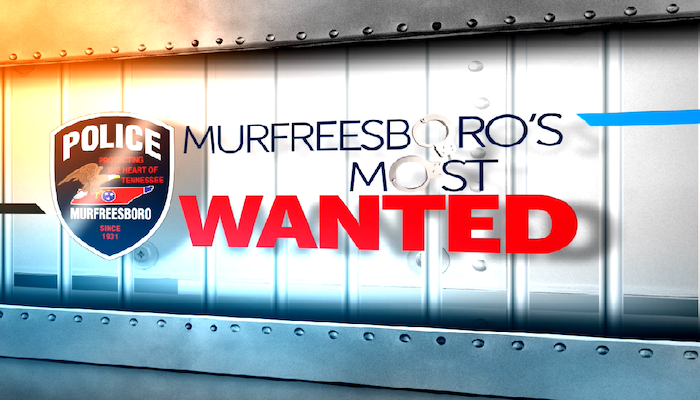 UPDATE – Murfreesboro's most wanted suspect captured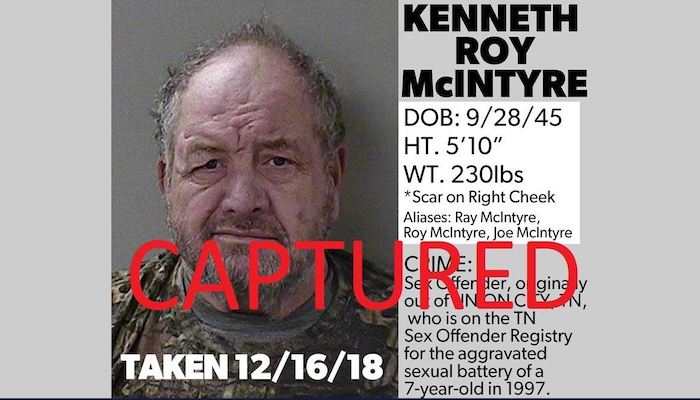 ---
ORIGINAL RELEASE – Police are on the hunt for another Murfreesboro's Most Wanted criminal.
Kenneth Roy McIntyre is wanted on felony warrants for violation of the Tennessee Sex Offenders Registry for failing to report his residency.
McIntyre is listed on the Tennessee Sex Offender Registry for the aggravated sexual battery of a child back in 1997.
McIntyre was locked up in the Rutherford County Adult Detention Center nearly two days in December.
Once he was a free man he failed to report his residency for the months of December, January and February. Because of the non-compliance, he is now a wanted man.
Kenneth McIntyre, who is originally from Union City, Tennessee, may be homeless, and uses the names Ray, Roy and Joe.
If you know where police can find this criminal or any other wanted suspect, call the Crime Stoppers Hotline at (615) 893-STOP, that's (615) 893-7867,
You can remain anonymous and could receive up to $1000 for information leading to an arrest.