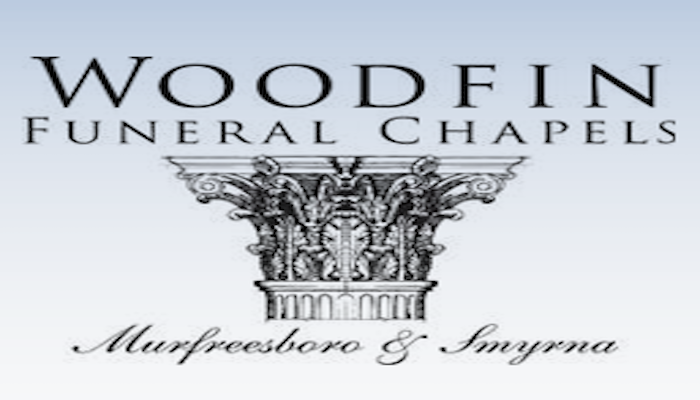 MSgt Billy Sans, US Air Force (Ret.), age 77, of Nashville, TN passed away Thursday, August 1, 2019. He was born in Houston, TX to the late Robert and Gertrude Rogers Sanchez. Mr. Sans proudly served his country in the United States Air Force as an aircraft electrician. He sang in the Billy Sans Band and enjoyed golf, bowling, and the outdoors. Like many fathers, he took delight in his children and grandchildren.
Mr. Sans is survived by his children, Dwayne "Doc" Sans and his wife Tracy of Nashville, Bryan Sans and his wife Rochelle of Smyrna, TN, and Delayna Foster and her husband Derek of Smyrna; and grandchildren, Jace Brent Causey and Gabriel Christopher Sans.
A Celebration of Life will be held at a later date.
An online guestbook is available for the family at www.woodfinchapel.com. Woodfin Memorial Chapel (615) 893-5151.