Murder-suicide in Cascade Falls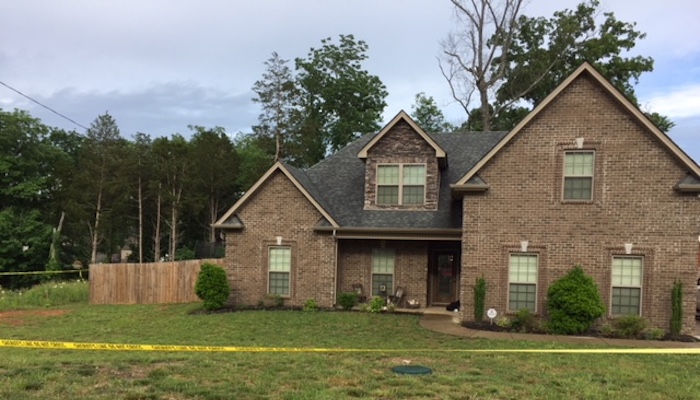 Three family members were killed and husband took his own life Monday, the second domestic-related murder-suicide in 12 days in Rutherford County, said Sheriff Mike Fitzhugh.
Wife Cassidy Ganey, 25, of Rivercrest Drive, her father, Kenny Adair, 55, and her stepmother, Shelly Lorenz Adair, 48, were fatally shot before Sean Ganey, 29, apparently killed himself, the sheriff said.
The Ganeys young child was "moved out of the home and the child was not harmed," Fitzhugh said.
"This is a very tragic situation we see far too often," Fitzhugh said, later adding, "Unfortunately, this is the second time in a short period of time. I think it's a tragic, tragic event."
Another husband killed his wife in a murder-suicide May 16 in the county.
"Two in the last two weeks is two too many," Fitzhugh said.
Dispatchers received the call about 3:30 p.m. of shots fired at the 1132 Rivercrest Drive home in the Cascade Falls subdivision. Deputies and a nearby Tennessee Highway Patrol trooper made a tactical entry to the home because of the nature of the call.
They found the four victims deceased. A handgun was found in the bedroom with all four people.
"There is no danger to the community," Fitzhugh said. "This was contained to one house."
Detectives were still talking to family members and witnesses.
"It may have been the possibility of divorce that may have led to this," Fitzhugh said.
Deputies responded Friday to the home after the husband threatened suicide. He was taken for medical treatment. A family member removed the firearms from the home.
"I don't think this is anything you ever get used to," Fitzhugh said of the deaths.