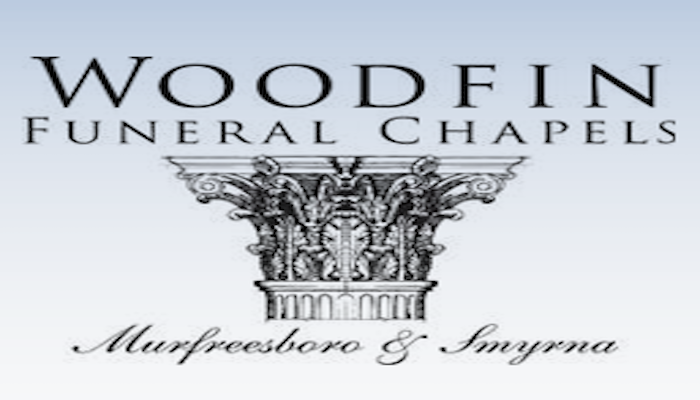 Nell Permenter Leach, age 78, of Murfreesboro, TN, formerly of West Point, MS, passed away Thursday, April 12, 2018. A native of Macon, MS, she was the daughter of the late Sam Bell and Hazel Beatrice Wilson Permenter. Mrs. Leach was also preceded in death by her husband of 59 years, George Edwin Leach, who passed away September 8, 2015, and brothers, Donald and William "Billy" Permenter.
Mrs. Leach is survived by sons, George Darryl Leach and his wife Aimee-Beth of Murfreesboro, TN, and David Edwin Leach of Albuquerque, NM; grandchildren, Joshua Casey Leach, James David Leach, Lauren Hudson Leach, and Stephen Maxim Leach; and three great-grandchildren.
A Celebration of Life for Mrs. Leach will be 10:00 AM, Saturday, April 21, 2018 at the Rutherford Assisted Living Facility, formerly Sunnington Assisted Living located at 1658 Lascassas Pike, Murfreesboro, TN 37130. Darryl Leach will officiate. A graveside service will be held 2:00 PM, Sunday, April 22, 2018 at the Greenwood Cemetery in West Point, MS.
In lieu of flowers, love someone.
Mrs. Leach was of the Baptist faith and a retired Administrative Assistant.
An online guestbook for the Leach family is available at www.woodfinchapel.com. Woodfin Memorial Chapel. 615-893-5151.