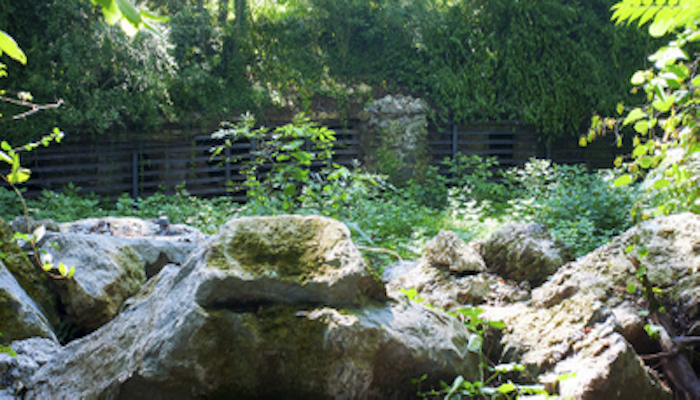 Services
The award-winning Murfreesboro Parks and Recreation Department provides opportunities for safe recreational activities through a network of parks, facilities, and open spaces.
Services target athletics, aquatics, cultural arts, fitness/wellness, and outdoor recreation, all while promoting lifelong play.
Experience the Parks
Whether it's taking a thrilling ride down a water slide at Boro Beach, exploring historic Cannonsburgh Village, playing a competitive game of tennis at Old Fort Park, hiking along the beautiful Stones River Greenway, or taking advantage of hundreds of other options with Murfreesboro Parks and Recreation Department, there is a quality experience available to every resident of Murfreesboro
Mission Statement
The Murfreesboro Parks and Recreation Department has established a mission to plan, organize, implement, and promote a comprehensive delivery system of programs, facilities, and areas which enhance the community's quality of life.