Patsy Hale Slaymaker obituary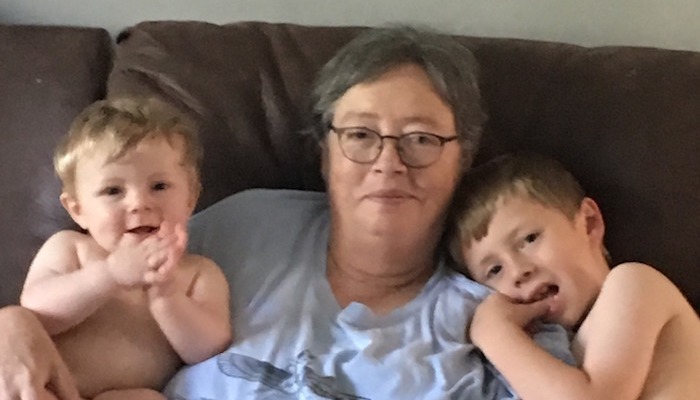 Patsy Hale Slaymaker, age 64 of Murfreesboro formally of Dickson died Monday March 5, 2018. She was a native of Antioch and was preceded in death by her husband, Robert Dawson Slaymaker; father, Phillip Wyman Hale and stepfather, Ray Leonard. Mrs. Slaymaker was a graduate of Columbia State School of Nursing, and the MTSU School of Education. She received her Master's Degree from Vanderbilt University Divinity School and was minister in the United Methodist Church.
Mrs. Slaymaker is survived by her daughters, Carrie (Shane) Joyce of Dickson, Kelly (Dan Sims) Slaymaker of Dickson; Grandchildren, Carter Robert Joyce, and Spencer Michael Joyce, Daniel Dawson Sims, Robbie Raymond Sims, Ben Bryce Sims; mother, Helen Leonard of Murfreesboro; sister, Belinda Frye of Murfreesboro.
A private family service will be held at a later date. Woodfin Memorial Chapel is in charge of arrangements. www.woodfinchapel.com