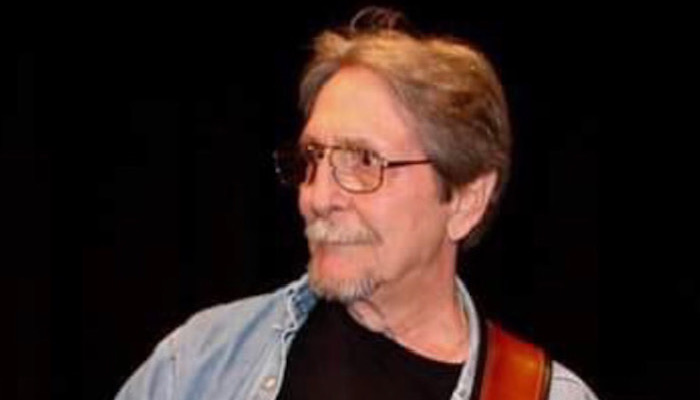 Paul W. Ducker, age 67 of Smyrna, died Tuesday, July 2, 2019 following a heart attack. He was born in Gary, Indiana and was a son of the late Paul and Pauline Marks Ducker. In addition to his parents, he was preceded by a brother, Keith Ducker and his fiancé's daughter, Cristy Hageman.
Survivors include a daughter, Cindy Bindley and her children, Katie, Gracy and Elijah, all of Lascassas; fiancé, Ellen Kellum of Smyrna and her daughter, Michelle Kellum of Nashville; a brother, Gary Ducker of Murfreesboro; two sisters, Janice Greene and husband Dave of Hemingway, South Carolina, Joan Bentley of Murfreesboro; and a host of other loving family and friends.
Mr. Ducker was an avid gun collector and a talented musician from an early age. He played bass guitar with several local bands throughout the years. In addition to his work as a musician, he worked in the produce department of Kroger in Smyrna.
Visitation will be Sunday from 12:00 noon until the time of funeral services beginning at 2:00 p.m. at Woodfin Memorial Chapel,
Murfreesboro. Burial will follow in Evergreen Cemetery with family and friends serving as pallbearers.
An online guestbook is available for the Ducker family at www.woodfinchapel.com.