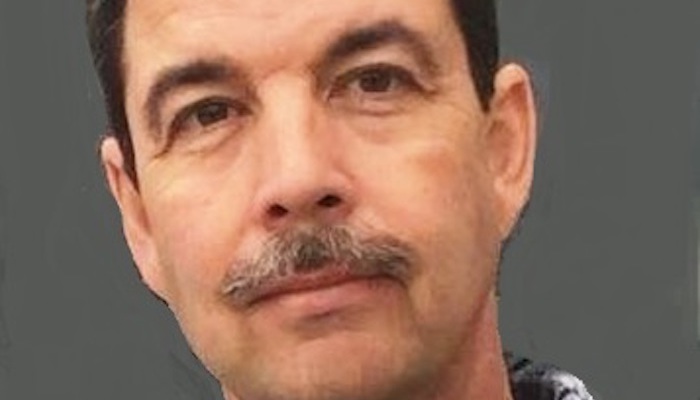 Paul Matthew McAllister, age 52 of Smyrna, TN, passed away Wednesday December 5, 2018. A native of Opelika, AL, he was the son of the late George Burks and Betty Jane Shirley McAllister.
Paul is survived by his wife, Lori Ann Bowles McAllister; daughter, Sara McAllister of Ooltewah, TN; son, Nathan McAllister of Smyrna, TN; grandson, Ayden McAllister of Ooltewah, TN; brother, Sam McAllister of Nashville, TN; sisters, Leda Foley of Dadeville, AL, and Lynn Newell of Franklin, TN.
Visitation will be from 4:00 PM to 6:00 PM Saturday at Woodfin Chapel, Smyrna with the funeral service to be held at 6:00 PM following the visitation. Pastor Kevin Odea will officiate. A graveside service will be 11:00 AM Monday in the Garden Hills Cemetery in Opelika, AL.
Paul, a beloved Father and strong Christian, attended World Outreach Church and was an Electrical Contractor.
An online guestbook for the McAllister family is available at www.woodfinchapel.com. Woodfin Chapel, Smyrna. 615-459-3254.