PAWS Pet of the Day – Jasper and Obsidian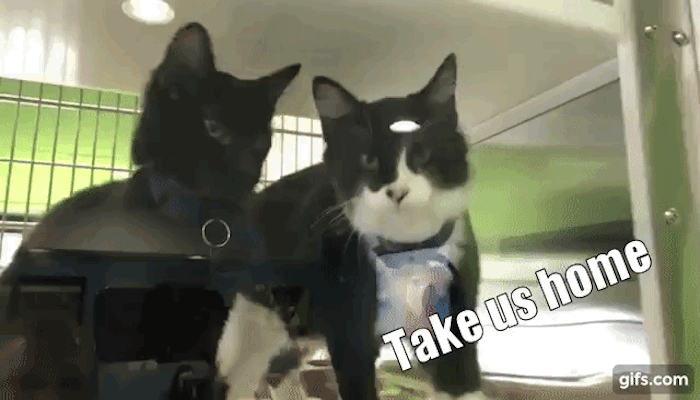 Meet Jasper and Obsidian, a bonded pair of kittens who were surrendered to PAWS in Murfreesboro, TN by their owners. They are 4 and 6 months old and incredibly sweet. We had a hard time filming these two because all they wanted to do is be loved on the whole time. They would make a great addition to any home!
PAWS is located at 285 John Rice Blvd and can be contacted at 615-898-7740.