Penelope Ann Best obituary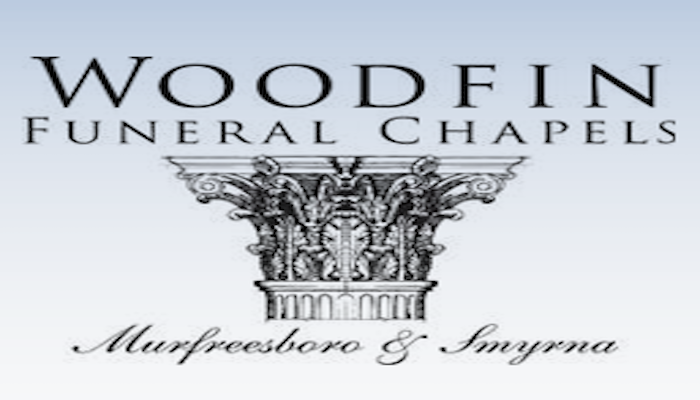 Mrs. Penelope Ann Best, age 53, of Murfreesboro, TN passed away Thursday, June 6, 2019. She was born in Nashville, TN to Noble Best, Sr. and Betty Garvin Hunter. Mrs. Best worked for TA Kaiser Heating and Air and was a member of Rutherford County Baptist Church.
Mrs. Best is survived by her mother, Betty Hunter and her husband Jerry of LaVergne, TN; children, Christopher Best of LaVergne, Joseph Bodily of Smyrna, TN, and Jennifer King and her husband Mark, Sr. of Bell Buckle, TN; grandchildren, Mark King, Jr., Stacey Best, McKenzie Bodily, Izak King, Karson Bodily, Kamren King, Alexis Best, and Chayse King; siblings, Kim Moss and her husband Raymond of Mt. Juliet, TN, Chip Best of Smyrna, and Mark Best and his wife Teresa of LaVergne; nieces and nephews, Ray Thompson, Noble Thompson, Dawson Wooten, and MaKayla Moss; aunts, Patricia Spinkles and her husband Clyde of Nashville, TN, Pearl Kidwell of Lebanon, TN, and Jackie Garvin of Smyrna; best friend, Jeannie Johnson of Murfreesboro; and numerous cousins. She was preceded in death by her father, Noble Best, Sr.
Visitation with the family is scheduled for Monday, June 10, 2019 from 4:00pm until 7:00pm at Woodfin Chapel, Smyrna. Funeral services are schedule for Tuesday, June 11, 2019 at 11:00am at Woodfin Chapel, Smyrna. Bro. Paul Chisgar will officiate. Burial will take place in Mapleview Cemetery.
An online guestbook is available for the family at www.woodfinchapel.com. Woodfin Chapel, Smyrna 615-459-3254.