Rapper David Banner Scheduled to Speak Thursday at MTSU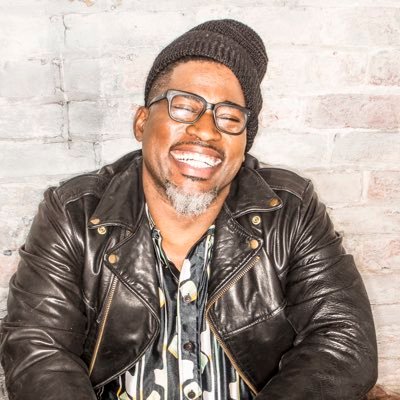 The featured speaker for Black History Month is Grammy Award-winning music producer and recording artist David Banner. His address is planned for 7 p.m. Thursday, Feb. 28, in the Student Union Ballroom.
Formerly a member of the rap duo Crooked Lettaz, Banner went solo in 2000. His releases include "Them Firewater Boyz, Vol. 1," "Mississippi: The Album," "MTA2: Baptized in Dirty Water," "Certified" and "The God Box."
In 2006, Banner turned his attention to acting. His film credits include "Black Snake Moan," "Stomp the Yard: Homecoming 2" and "Lee Daniel's The Butler." Banner also is the founder of A Banner Vision, a multimedia company that provides music for television commercials, video games and films.
This event is free and open to the public no tickets necessary.