Ray Donald Mahaffey obituary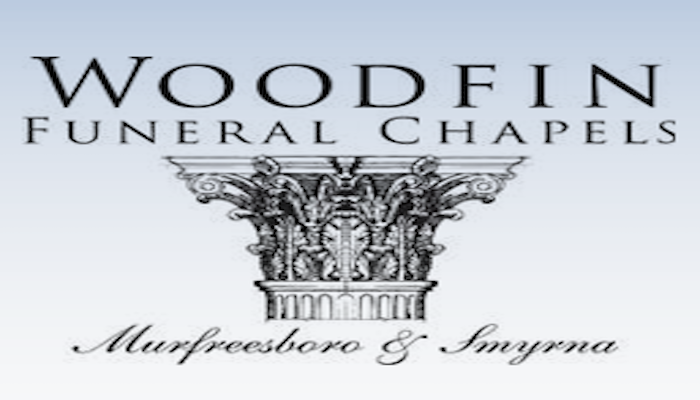 Ray Donald Mahaffey, age 70 of Murfreesboro died Thursday May 9, 2019. He was a native of Rutherford Co. and was preceded in death by his daughter, Renee; parents, Ollie Brown Mahaffey and Annie Mae Dunnaway Mahaffey; a sister, Virginia Lee Mahaffey.
Mr. Mahaffey attended the Church of Christ and retired from Bridgestone.
He is survived by sister, Betty Hoover; brother, Gary Wayne Mahaffey; son, Ray Donald Mahaffey, Jr.; several nieces and nephews and a host of other family and friends.
Visitation will be 11:00AM-1:00PM Monday at Woodfin Memorial Chapel. Graveside service will be 1:00PM Monday at Coleman Cemetery. Nathan Wright will officiate. www.woodfinchapel.com.