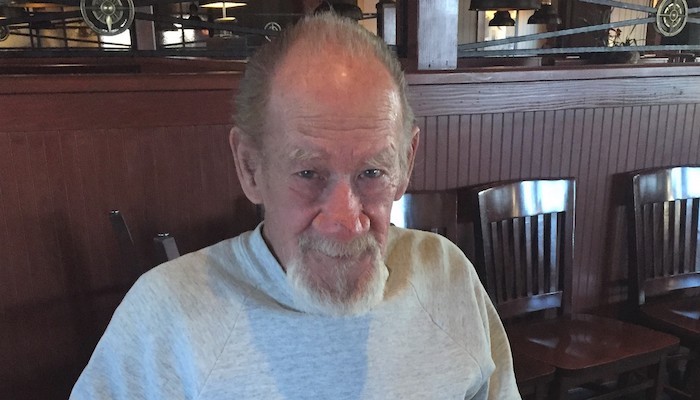 Raymond Reed, age 76 of Bell Buckle, Tennessee died Wednesday, May 8, 2019. He was a native of Baltimore, Maryland and a son of the late William Henry Reed and Birdie Mae Stapleton Reed.
Survivors include his wife, Linda Reed; children, Casey Benjamin and husband Rich of Marion, IN, Mark Stevens and wife Nancy of Pennsylvania, Christine Gassmann and husband Jeff of Westminster, MD, Brian Stevens and Christopher Reed, both of Bell Buckle; grandchildren, Ty Benjamin, Annalise Stevens, Amanda Ocampo, Travis Mabe, Magen Stevens, Christine Perakes, Breanna Stevens; eight great grandchildren; sister, Wanda Drnec of Connecticut; a brother, William Reed of Indiana, and a host of other loving family and friends.
Mr. Reed was U.S. Air Force veteran and a carpenter by trade. He loved working with his hands and was a master craftsman with wood. He enjoyed model trains, was a motorsports enthusiast, and especially loved
classic cars and trucks.
Cremation arrangements are under the direction of Woodfin Funeral Chapels and a memorial service will be held at a later date. An online guestbook is available for the Reed family at www.woodfinchapel.com