Richard A. Jones obituary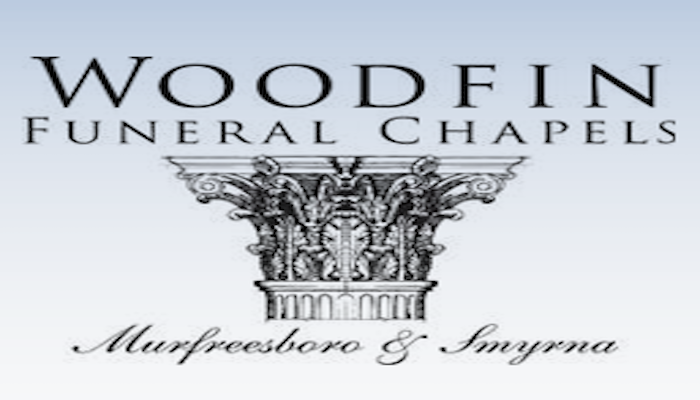 Richard A. Jones, age 61 of Murfreesboro died Monday February 12, 2018. He was a born in Chattanooga, TN he was a lifelong resident of Murfreesboro. Mr. Jones was the son of the late, Robert L. Jones and Mary Lou Meredith Jones, and attended World Outreach. He was a graduate of University of Tennessee Knoxville and a retired Accountant with TOPY America.
Mr. Jones is survived by son, Alexander "Alex" Jones; siblings, Robert L. "Bobby" Jones, Jr. of Dunlap, Anne Clark, and husband Allen of Murfreesboro Lucy Jones, of Murfreesboro and; five nieces and nephews; Alex's mother, Cindy Ferrell and husband Bobby of Smithville.
Celebration of Life service will be 4PM Sunday at Woodfin Memorial Chapel. Visitation will be after 3PM Sunday at Woodfin Memorial Chapel. www.woodfinchapel.com