Robert L. "Bob" King obituary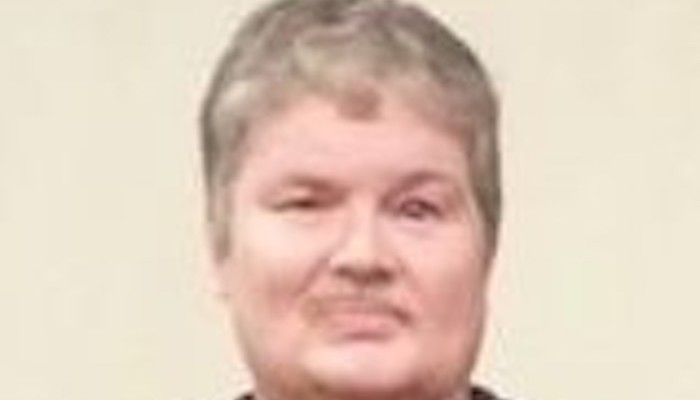 Robert L. "Bob" King, age 60 of Bowling Green KY formerly of Rutherford Co., had the ultimate healing and met Jesus in Glory February 15, 2019. He was a hard worker and his family was proud of him. He loved his family, friends and his Lord. Mr. King was a born in Killeen, TX and was preceded in death by his father, Robert Linsey King, Sr.., his grandparents, Robert and Maifair King and Cyrus and Lalia Lester. Mr. King was a member of Third Baptist Church and a graduate of Oakland High School then Nashville Tech. He worked at Nashville Water and Sewer.
Mr. King is survived by his mother, Maxine Lester King of Smyrna; sisters, Kim Stone and husband Andy of Eagleville, Pam King of Smyrna; niece, Rebecca Grace Stone and nephew, Eli Stone; aunts, cousins.
Celebration of life service will be at Crossway Baptist Church at 2PM Saturday. Visitation will be one hour before the service. A private family graveside service will be Monday at Greenvale Cemetery in Wilson Co. Woodfin Memorial Chapel is in charge of arrangements www.woodfinchapel.com