Roberta Dunaway Haynes obituary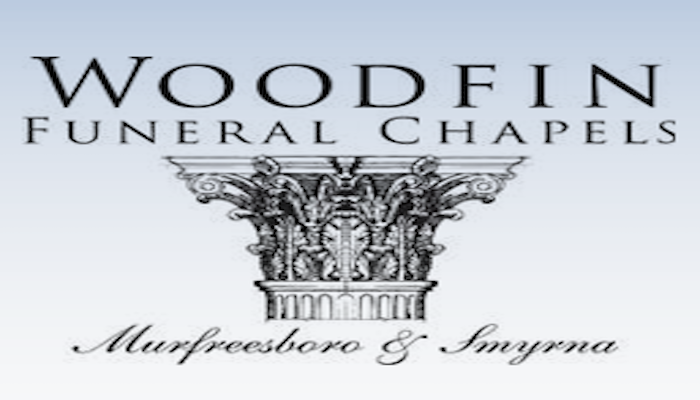 Roberta Dunaway Haynes, age 88 of Smyrna, TN, passed away Monday, June 17, 2019. A native of Rutherford County, she was the daughter of the late Mack and Audrey Yost Dunaway. Mrs. Haynes was also preceded in death by her husband, Dan J. Haynes who died in 1997, brothers, Buford, Bill, and Jesse Dunaway, sisters, Sheila Dunaway Corley, Pat Dunaway Garrison, and Dori Dunaway Walton.
Mrs. Haynes is survived by her daughter, Diane Rutherford, and her husband Kim of Lawrenceville, GA; son, Danny Haynes, and his wife Sara of Tucker, GA Rutherford; and her grandchildren, Austin Rutherford of Lawrenceville, GA, Robert Haynes of South Burlington, VT, and Tim Haynes of Atlanta, GA; and many nieces and nephews.
Visitation will be held Thursday from 4:00 PM to 7:00 PM at Woodfin Memorial Chapel, Murfreesboro. Funeral service will be held 11:00 AM Friday at Woodfin Memorial Chapel with Frank Walton and Mike Pickford officiating. Burial will follow in Roselawn Memorial Gardens with family and friends serving as pallbearers.
Mrs. Haynes was a member of Southside Church of Christ. She was a retired school teacher, and taught school for over forty years before retiring from Rutherford County Schools.
Memorials in memory of Mrs. Haynes may be made to the charity of your choice.
An online guestbook for the Haynes family is available at www.woodfinchapel.com.
Woodfin Memorial Chapel. 615-893-5151.