Somphet Khamvongsa obituary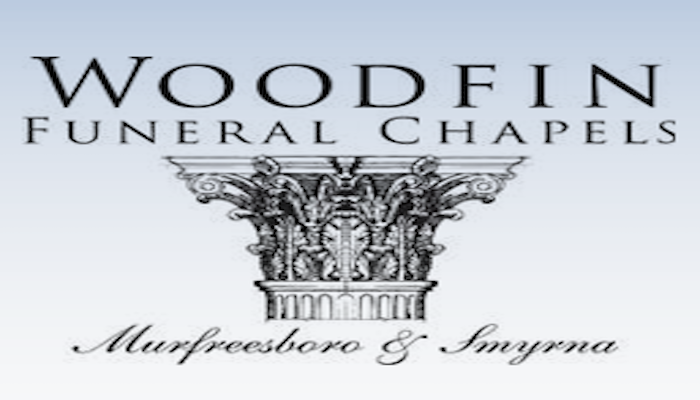 Somphet Khamvongsa, age 73 of Murfreesboro, TN, passed away Thursday, October 10, 2019. A native of Laos, he was the son of the late Bay Siliphone and Boutha Khamvongsa. He was also preceded in death by his wife, Amphonevahn Khamhoungvilavong.
Somphet Khamvongsa is survived by his son, Phetchamphone Khamvongsa of Smyrna, TN; daughters, Thanobphone "Kak" Chansomphou of Murfreesboro, TN, Southivong "Ann" Khamvongsa of St. Paul, MN, and Southiphone "Nona" Chan of Brooklyn Center, MN.
Visitation will be Saturday, October 19, 2019 from 4:00 PM to 6:00 PM at Woodfin Memorial Chapel. Traditional Laotian funeral service will be held 1:00 PM Sunday, October 20, 2019 at Woodfin Memorial Chapel.
An online guestbook for the Khamvongsa family is available at www.woodfinchapel.com.
Woodfin Memorial Chapel. 615-893-5151.