Son charged in father's murder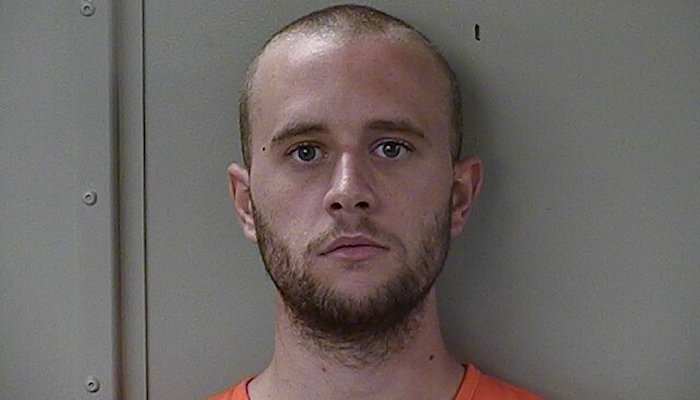 An adult son was arrested after he allegedly killed his father late Friday night at their Brookrun Road home, Rutherford County Sheriff's detectives said.
Son Tanner Lancaster, 25, was charged with first-degree murder of his father, Parry Lancaster, by Detective Derrick McCullough, said Detective Sgt. Steve Craig.
Major Bill Sharp said officers responded to a domestic assault call at the home where they found an assault occurred.
"Unfortunately, the father passed away," Sharp said.
Craig said the father, mother and son lived in the home.
Tanner Lancaster was booked into Rutherford County Adult Detention Center where he is being held without bond. A hearing is set Oct. 29 in General Sessions Court.