Southern Joint Replacement Institute to Host Free Joint Replacement Seminar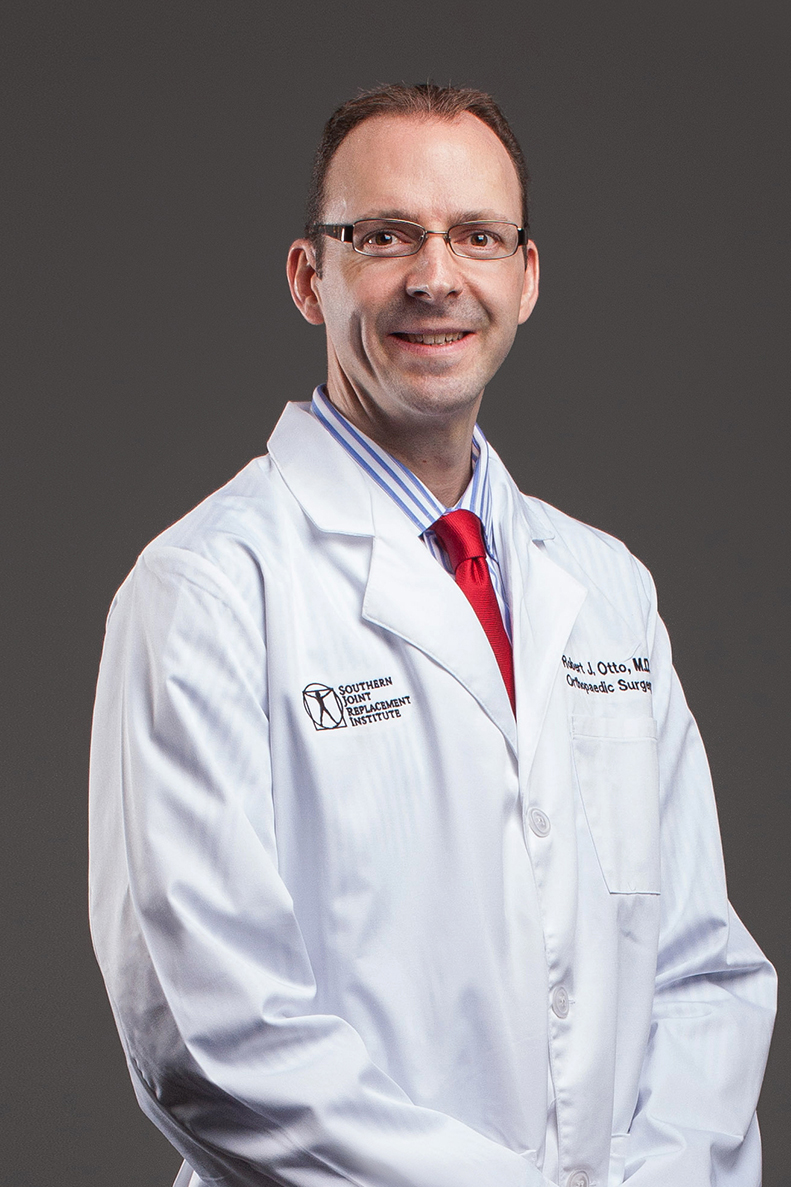 Southern Joint Replacement Institute (SJRI) is hosting a free joint replacement seminar on Monday, September 18 to discuss the causes of joint pain and the latest advancements for treatment.
Dr. Robert Otto, board-certified and fellowship-trained orthopaedic surgeon, prides his practice on offering convenient patient-centered care and orthopaedic services to the Murfreesboro community.
"When it comes to debilitating discomfort, 'no pain, no gain' is the mantra to avoid. Joint pain is your body's way of telling you that something is wrong and you are overextending your limits," said Dr. Otto. "Chronic pain is linked to depression and heart disease, and it is our goal at SJRI to alleviate anxiety from joint replacement surgery through education to regain patient mobility and restore quality of life."
SJRI's joint replacement seminar will take place Monday, September 18 at 5:30 PM at its Murfreesboro practice located at 3053 Medical Center Parkway, Suite F.
Light refreshments will be served. Registration is required and space is limited.
For more information and to RSVP, please call TriStar MedLine® at 615-342-1919.