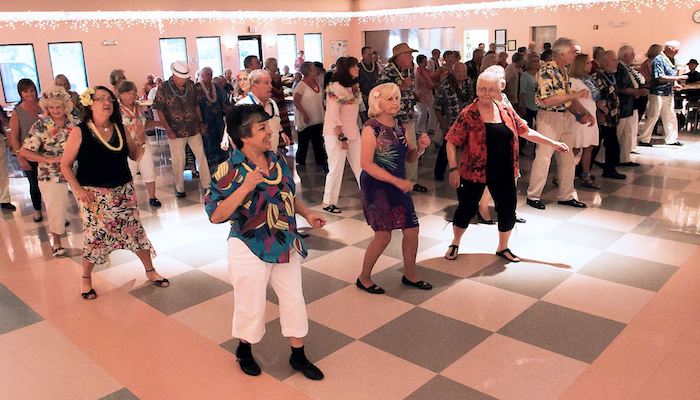 Since 1980, the St. Clair Street Senior Center has been helping seniors live an active and independent lifestyle for as long as possible and without regard to socioeconomic status.
The St. Clair Street Senior Center provides a warm, caring place where those over the age of 60 can come together with other adults for services and activities that reflect shared experiences and skills, support one's needs and interests, broadens independence and maintains one's involvement in the community.
Mission
St. Clair Street Senior Center is creating a better quality of life for residents of Murfreesboro and Rutherford County who are sixty years of age or older, through lifelong learning, promotion of health and well-being, socialization, and volunteer opportunities.
The Center's staff is dedicated to the goal of enhancing the quality of life for our community's seniors through prompt, efficient, and courteous service.