Steven Kent "Steve" Edmonds obituary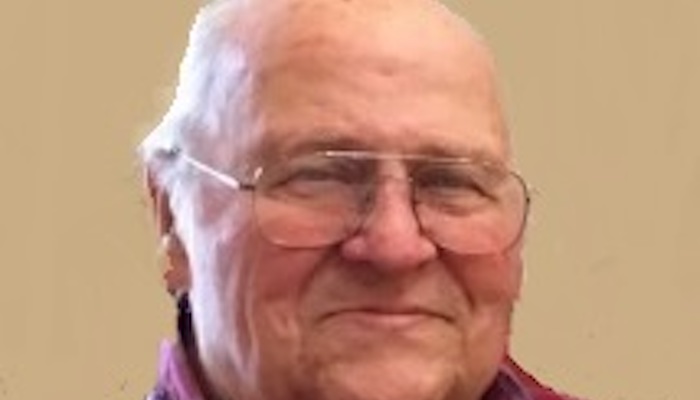 Steven Kent "Steve" Edmonds, age 74 of Smyrna, TN, passed away Sunday February 25, 2018. A native of Decatur, IL, he was the son of the late James Dale and Mary Emily Lewis Edmonds. Mr. Edmonds was also preceded in death by a brother, James David Edmonds and sister, Barbara Roseanne Kerr.
Mr. Edmonds, is survived by his wife, Jane Francis Edmonds; daughter, Michelle Sloan and her husband Gary of Arrington, TN; sons, Ben Edmonds and his wife Michelle of Murfreesboro, TN, Tim Edmonds and his wife Shelle of Ooltewah, TN, and David Edmonds and his wife, Arusik of Vandalia, OH; brothers, Mike Edmonds of Sullivan, IL and Benjamin Lewis Kerr of Chicago, IL; sister, Mary Emily Edmonds of Smyrna, TN; and grandchildren, Will, Sara, Corbin, Cecily, Channing, Steven, and Aida Rose Edmonds.
Visitation will be Thursday from 4:00 PM to 7:00 PM at Woodfin Chapel, Smyrna, and Friday from 12:00 PM to 1:00 PM at the Smyrna Church of Christ. Funeral Service will be 1:00 PM Friday at Smyrna Church of Christ with Brother Tim Lavender officiating. Graveside service will be 3:00 PM Friday at Evergreen Cemetery, Murfreesboro with family serving as pallbearers.
Mr. Edmonds received his BS Degree from MTSU, and was a US Air Force veteran. He was a member and Elder of Smyrna Church of Christ.
An online guestbook for the Edmonds family is available at www.woodfinchapel.com. Woodfin Chapel, Smyrna. 615-459-3254