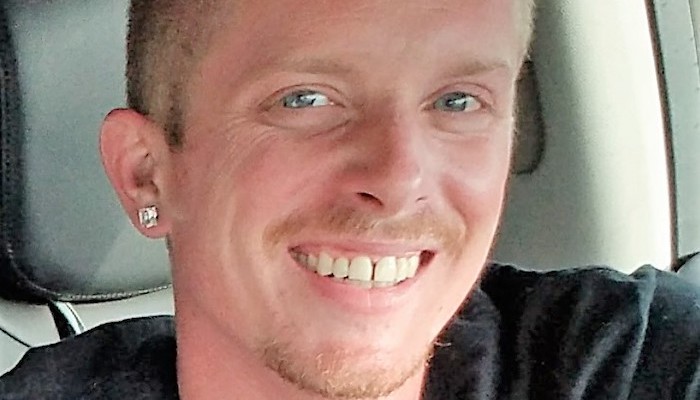 Steven Poole, age 34 of LaVergne, died Monday, March 4, 2019. He was born in Madison, TN and was the son of Steven Poole of Tacoma, WA and Cheryl Poole of LaVergne. In addition to his parents, Steven is survived by his fiancé Jessica Neely Quinlan of Smyrna; children, Dakota Poole, Tyler Quinlan, and Olivia Neely; uncles, Phillip Lancaster of Marion, AR and Shawn Poole of Springfield, TN; and a host of other loving family and friends. His maternal grandparents, Lloyd and Mildred Lancaster preceded him in death.
Steven was a 2003 graduate of LaVergne High School and he worked as a diesel mechanic for Mr. Diesel.
Visitation with the family will be 1:00 until 4:00 p.m. Saturday, March 9, 2019 at Woodfin Chapel, Smyrna. Cremation arrangements are under the direction of Woodfin Funeral Chapels and an online guestbook is available for the Poole family at www.woodfinchapel.com.