Teen Arrested After High Speed Chase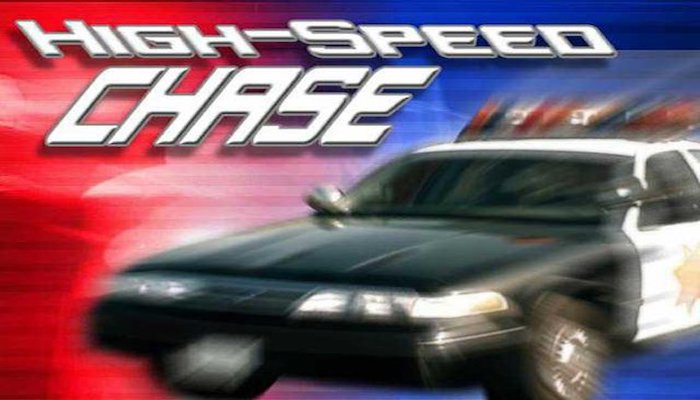 A La Vergne police chase involving a stolen vehicle out of Nashville ended in Smyrna with a teenager under arrest.
On October 8 at 12:30 a.m. the driver, identified as Alhagie Camara (18), blew through a stop sign at Old Nashville Highway, nearly hitting a police officer turning from Chaney Boulevard. Camara did not stop when the officer attempted to pull him over and led La Vergne and Smyrna officers on a high speed pursuit on Old Nashville Highway. After turning on to Enon Springs the driver hit a curb and blew a tire. Three people exited the car and led officers on a foot pursuit. The driver was located and taken into custody. A perimeter was established and the Rutherford County Sheriff's Office sent a K9 officer to assist in locating the other occupants of the vehicle.
No additional arrests were made. Metro Nashville Police confirmed the vehicle was stolen in Nashville.
Camara was booked at the Rutherford County Sheriff's Office on charges of felony theft, felony evading, evading and driving without a license.
The La Vergne Police Department is thankful for the help from the Smyrna Police Department and Rutherford County Sheriff's Office during the vehicle and foot pursuit.