Travis Christopher McEwan obituary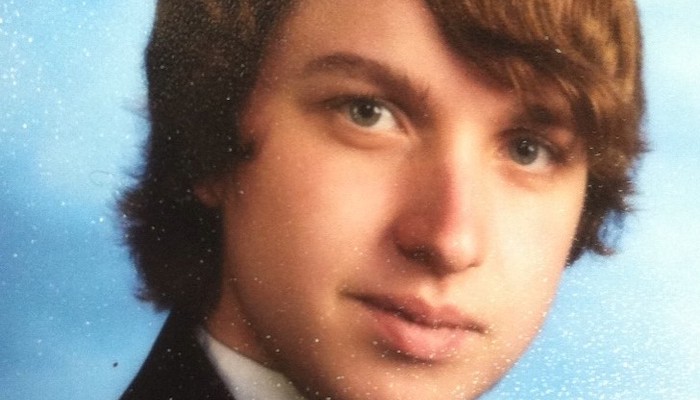 Travis Christopher McEwan, age 26 of Smyrna. He was born Torrance, California and was a member of the Experience Church in Murfreesboro.
Travis is survived by his mother, Christina Ocacio and step-father, Reynaldo of Smyrna; father, David McEwan and step-mother, Karen of Arrington; brothers, Jason McEwan of LaVergne, Ethan McEwan of Arrington. He was preceded in death by a sister, Laura Christine McEwan.
Visitation will be 2PM-6PM Saturday at Woodfin Memorial Chapel. Funeral service will be 6PM Saturday at Woodfin Memorial Chapel. www.woodfinchapel.com