TriStar StoneCrest Medical Center Welcomes Board-Certified Vascular Surgeon to Medical Staff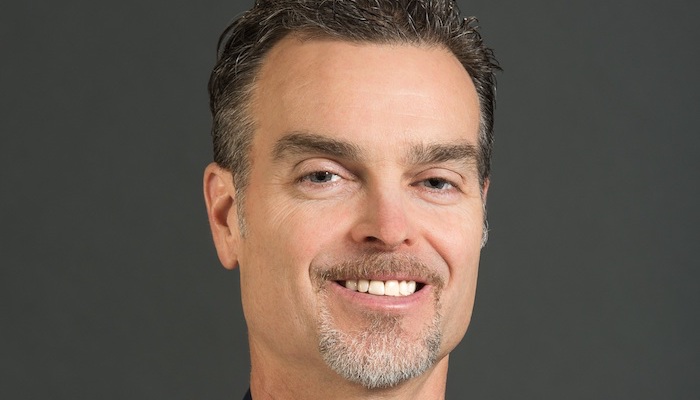 TriStar Medical Center would like to welcome Todd Wilkens, M.D., specializing in vascular surgery, to its medical staff. Dr. Wilkens has joined The Surgical Clinic, PLLC in Smyrna, Tennessee.
Dr. Wilkens received his medical degree in general surgery from Loma Linda University School of Medicine, in Loma Linda, California. He accomplished his general surgery residency at Brooke Army Medical Center at Fort Sam Houston, Texas. Dr. Wilkens achieved his fellowship in peripheral vascular surgery at Loma Linda University School in Loma Linda, California.
"We are pleased to welcome Dr. Todd Wilkens to our medical staff," said Lou Caputo, CEO of TriStar StoneCrest Medical Center. "Dr. Wilkens brings with him a wealth of knowledge and surgical expertise in diagnosing, managing and caring for patients with conditions affecting the vascular system."
Dr. Wilkens specializes in Abdominal Aortic Aneurysm (AAA), Carotid Stenosis and Peripheral Vascular Disease (PVD). He is now seeing patients at his office at 300 StoneCrest Medical Center, Suite 360, Smyrna, TN. For more information or to schedule an appointment, please call 615-223-9935.