United Way 2018-19 Catalyst Program Class Announced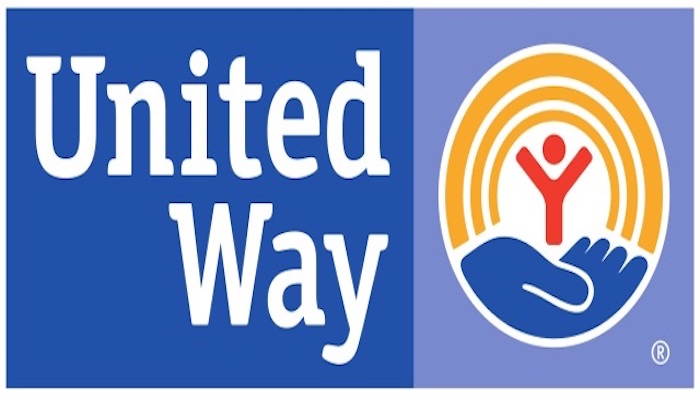 Sixteen individuals were recently selected to participate in United Way's Catalyst program. The new class of business leaders, identified by the Catalyst Alumni Council, will participate in the nine-month (September – May) program to become engaged in social responsibility through the means of advocacy, giving and volunteerism.
Annie Cotter, Director of Strategic Engagement & Stewardship for United Way, said, "Catalyst is truly building the leaders of tomorrow, today. This year's group is eager and ready to take on the challenges that face our community with bold ideas and innovative solutions."
The program's ultimate goal is to train volunteers to serve in nonprofit leadership roles, such as nonprofit boards.
2018-2019 Participants include:
Andrew Anderson, Rutherford Co. Register of Deeds
Tina Barker, Momentum City Church
Michael Davis, Nicholas Foundation
Stephanie Faulkner, QuickCAT Technologies
Nicki Festervand , FirstBank Mortgage
Danielle Fowler, MTSU Admissions Office
LaShonda Greenwood, Licensed Psychologist
McKenna Leonetti, Franklin Synergy Bank
Kevin Loftis, Redstone Federal Credit Union
Carter Owens, Retired (Hyundai Motor America)
Zach Rice, UPS
Robin Seay, Realtor
Rachel Shearlock, Franklin Synergy Bank
Dana Womack, Dana Womack State Farm
Eric Meriwether, Northwestern Mutual
Jon Fleet, Pucketts Grocery
For additional questions, please contact United Way at (615) 893-7303.