Vincent Salvatore Pollizzotto obituary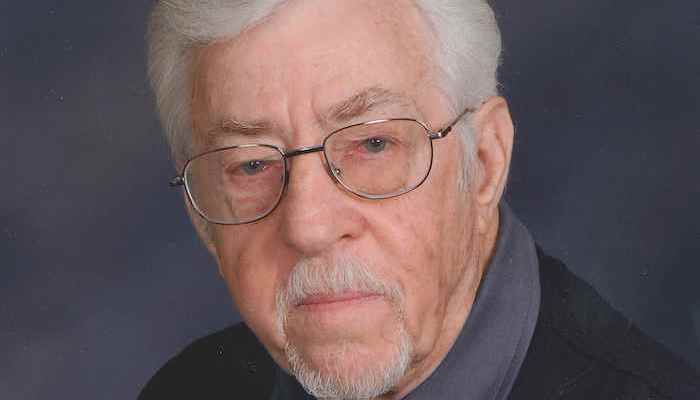 Mr. Vincent Salvatore Pollizzotto, age 94, passed away Saturday, May 11, 2019. He was born in Brooklyn, NY to the late Salvatore and Vincenza "Jenny" LaCova Pollizzotto. Mr. Pollizzotto proudly served his country in the United States Army Air Force. He was a self-employed photographer with a studio in Carnegie Hall. Mr. Pollizzotto was a member of LaVergne United Methodist Church. He enjoyed building and flying radio controlled model airplanes.
Mr. Pollizzotto is survived by his wife of 71 years, Marie Salamone Pollizzotto; children, Jeffrey Pollizzotto and his wife Luann of Levittown, NY, Carol Spencer and her husband Steven of Anderson, SC, and Debra Lavoie and her husband Michael of Antioch, TN; four grandchildren, Eric Lavoie and his wife Katie, Elizabeth Lopez and her husband Rob, Lindsay Lavoie, and Jennifer Pollizzotto; two great-grandchildren, Juliette Lavoie and Madison Lavoie; sister, Marie Scarola of E. Stroudsburg, PA; nephew and niece, Michael Scarola and Janine Tulchin; and numerous relatives. In addition to his parents, he was preceded in death by a brother, Joseph Pollizzotto.
A Celebration of Life will be held at LaVergne United Methodist Church at a later date. Placement of his cremated remains will take place at Middle Tennessee State Veteran's Cemetery also to be announced.
An online guestbook is available for the family at www.woodfinchapel.com. Woodfin Memorial Chapel (615) 893-5151