Virginia Love Woodfin Beasley obituary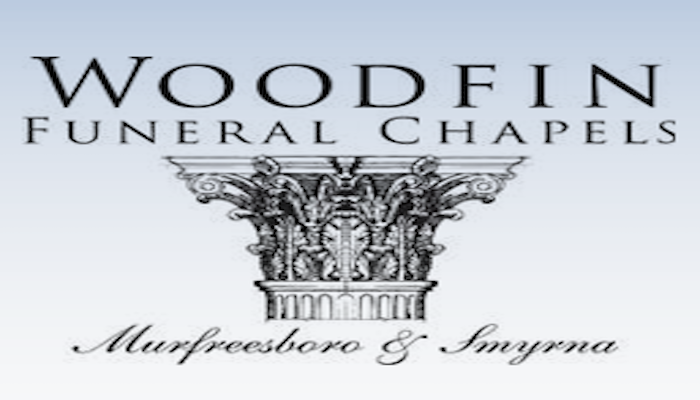 Mrs. Virginia Love Woodfin Beasley, age 86 of Murfreesboro died Thursday, July 11, 2019 at her home. She was a native of Murfreesboro and a daughter of the late John T. Woodfin, Jr. and Virginia Black Woodfin. In addition to her parents, she was preceded in death by a son, Robert "Bob" Allen Beasley.
Survivors include her husband, Col. Harold L. Beasley, USAF Ret; sons, William Woodfin Beasley and wife Kelley of Nashville, Harold Miller Beasley and wife Myra of Murfreesboro; daughter-in-law, Lisa Beasley of Murfreesboro; brother, John B. "Bubba" Woodfin and Kay of Murfreesboro; sister, Sissy Follis and husband Don of Murfreesboro; grandchildren, Virginia and Katherine Beasley of Murfreesboro, Miller and Nash Beasley of Nashville, Joshua Woodfin Beasley and wife Ashley of Columbus, OH and Elizabeth Beasley of Murfreesboro, and Benton Beasley and wife Hannah of Franklin; and great-grandchildren, Haddie and Robbie Beasley of Columbus.
Mrs. Beasley was a longtime member of Central Christian Church and was a 1950 graduate of Central High School. She attended MTSU and was a talented fiber and weaving artisan.
Visitation with the family will be Friday, July 19, 2019 from 3:00pm until 7:00pm at Woodfin Memorial Chapel. Funeral services will be Saturday, July 20, 2019 at 11:00am at Woodfin Memorial Chapel with Rev. Steve Odom officiating. Burial will be in Miller Cemetery with family and friends serving as pallbearers.
The family requests memorials be made in memory of Mrs. Beasley to the Central Christian Church, 404 East Main St, Murfreesboro, TN 37130 and the Oaklands Association, Inc., 901 N. Maney Ave., Murfreesboro, TN 37130.
An online guestbook is available for the Beasley family at www.woodfinchapel.com. Woodfin Memorial Chapel 615-893-5151.