Wayne Harold Cooper obituary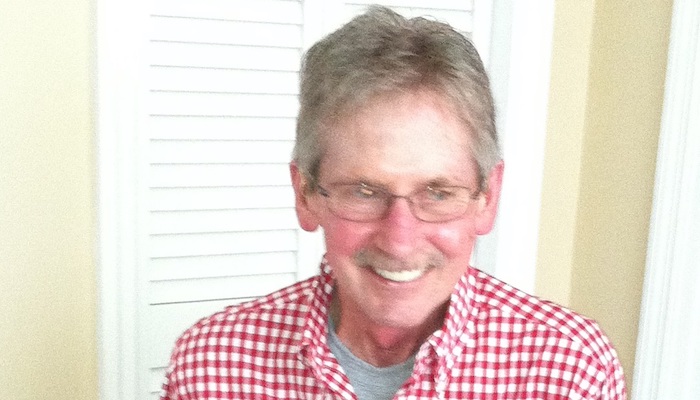 Wayne Harold Cooper, age 68 of Murfreesboro died Sunday September 23, 2018 at his home. He was a native of Elkton, Maryland and was preceded in death by his parents, Walker and Geneva Akins Cooper. Mr. Cooper was a United States Army Veteran and had many careers in his life.
He is survived by his companion of 41 years, John Wayne Smith; sister; Shirley Williams of Liberty; brothers, Jimmy Cooper and companion Angela Carroll of Dowelltown, Donald King and wife Yvonne of Maryland.
A private family service will be held at a later date. Woodfin Memorial Chapel is in charge of arrangements. www.woodfinchapel.com