William Richard "Big" Bowers Obituary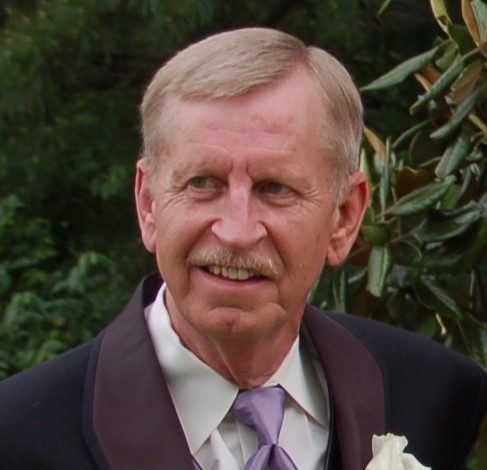 William Richard "Big" Bowers, age 73 lifelong resident of Nashville died November 21,2019. Mr. Bowers was preceded in death by his wife Joan Farris Bowers, and his parents, Lawrence Adam Bowers, and Ruby Bell Bowers Green. Mr. Bowers was retired Sgt First Class from the Tennessee National Guard. 
He is survived by his children, Carrie Brown and husband Will, D.J. Bowers; grandchildren, Isaiah, Dean, Isabelle; one great-granddaughter, Hazley; brother, Lawrence " Larry" Bowers and wife Norma Jean; sister, Patricia Ann "Patty" Bowers Smith and husband Russell. 
A Celebration of life service will be held at a later date. www.woodfinchapel.com