Willow Rayne Sorrell obituary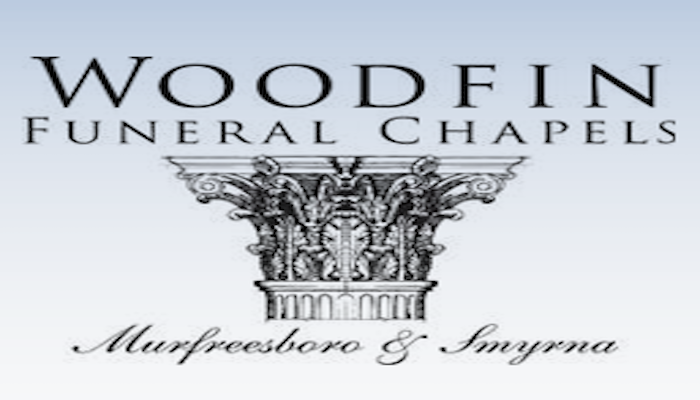 Miss Willow Rayne Sorrell, infant, of Murfreesboro, TN passed away Wednesday, February 21, 2018. She was born in Murfreesboro, TN to Billy and Stacy Sorrell.
Willow is survived by her parents, Billy and Stacy Sorrell; grandparents, Vicki and Pat Sorrell of Murfreesboro and Pam and David Brent of Wheatfield, IN; and numerous aunts, uncles, and cousins.
An online guestbook is available for the family at www.woodfinchapel.com. Woodfin Memorial Chapel (615) 893-5151