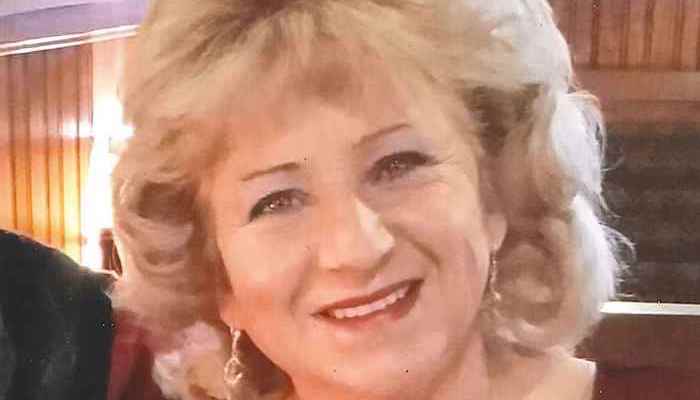 Mrs. Anita Rivera, age 58, of LaVergne, TN passed away Friday, January 11, 2019. She was born in Sycow, Poland to the late Henryk and Leokadia Balinski. Mrs. Rivera was a teacher in Poland before coming to the United States. She enjoyed gardening and playing Chopin and Mozart on the piano. Mrs. Rivera attended World Outreach Church.
Mrs. Rivera is survived by her husband, Luis Rivera; daughters, Magdalena Koudelka and her husband James Clifton of LaVergne and Ida Grzybowski of Smyrna; brother, Slawek Balinski; sister, Kornelia Landos; and grandson, Adam John-Grant Merritt.
Visitation with the family will be Wednesday, January 16, 2019 from 4:00pm until 7:00pm at Woodfin Chapel, Smyrna. Funeral services will be held Thursday, January 17, 2019 at 11:00am at Woodfin Chapel, Smyrna. Burial will follow in Mapleview Cemetery.
An online guestbook is available for the family at www.woodfinchapel.com. Woodfin Chapel, Smyrna (615) 459-3254.