Betsy Joyce Boyce Malone obituary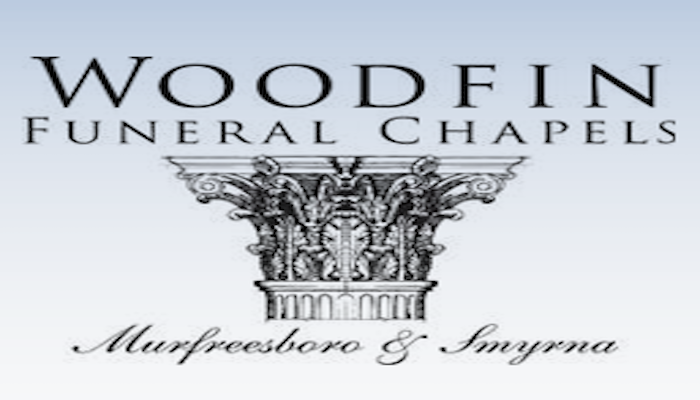 Betsy Joyce Boyce Malone, age 59, of Murfreesboro passed away at her home on Wednesday, June 13, 2018. She was born and raised in Eagleville, TN. She was preceded in death by her daughter, Bethany Lynn Boyce.
Celebration of Life service will be 10:30am Saturday, June 16 at Woodfin Memorial Chapel. Pastor Allen Jackson will officiate. Interment will follow in Rocky Glade Cemetery.
She is survived by her devoted and loving husband of 28 years, Tim Malone, parents, John Edward and Judy Ann Reed Turner, children, Bo Malone and his wife Michele of Santa Fe, Kevin Boyce and his wife Stephanie of Murfreesboro, Mandy Malone and her fiancé Rory of Franklin, Karah Pennington and her husband Greg of Murfreesboro, sisters, Shirley Craddock and her husband Ken of Woodbury, Elaine Tucker and her husband Garry, Janet Tucker and her husband Tony, both of Eagleville, grandchildren, Emily, Tim, and Finn Malone, McKinleigh Boyce, Josie, Anna Beth and Keaton Pennington, and Sean Shaver, one grandchild and first great grandchild on the way, many nieces, nephews, cousins, and other loving family and dear friends.
Mrs. Malone was a graduate of Eagleville High School, Deputy Clerk of the Criminal Division in Rutherford County. She attended World Outreach Church, her family and faith was the most important. She was very passionate about living intentionally, always CHOOSE JOY.
Memorials may be made to the Rocky Glade Church, Children's Ministry, 1727 Rocky Glade Road, Eagleville, TN 37060.
Visitation will be 4:00 until 8:00pm Friday and from 9:30 until 10:30am Saturday at Woodfin Memorial Chapel. 615-893-5151. www.woodfinchapel.com