Blind Pig Escape Room Ranked #1 by Room Escape Artist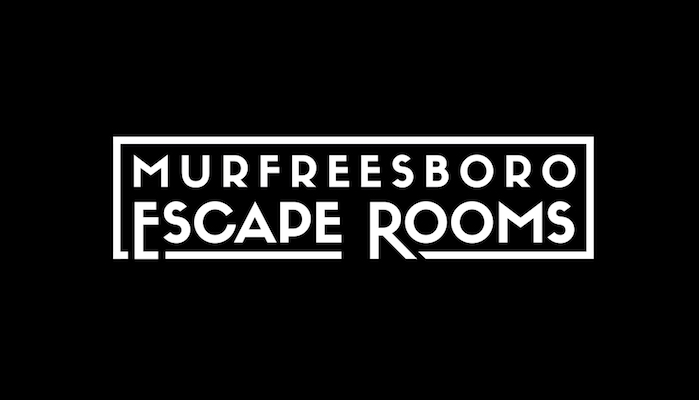 The Blind Pig, a speakeasy-themed escape room, was named the #1 escape room in the
Nashville area by Room Escape Artist. The Blind Pig is managed by Murfreesboro Escape Rooms, located about 35 miles southeast of Nashville.
Escape rooms are large, step-by-step puzzle-solving adventures, typically played by a small group of friends. Each room has a theme, clues, hints, and a solution that can be found through careful strategizing.
Room Escape Artist, which tests and ranks escape rooms for the genre's devoted fans, gave The Blind Pig top billing in three categories: market standouts, set and scenery-driven adventures, and puzzle-centric rooms. No other room in the Nashville area received as many kudos.
The Blind Pig's journey starts in a tight alleyway and proceeds through a variety of puzzles that require creative solutions. Unexpected, tech-fueled surprises happen along the way, all in keeping with the speakeasy theme.
Room Escape Artist's reviewer, Lisa Spira, praised The Blind Pig's blend of puzzle strategy and unexpected twists.
"Murfreesboro Escape Rooms concealed a lot of secrets in and around this speakeasy," Spira said. "From its opening moments through our triumphant exit, again and again, spaces were not as they had originally seemed."
About Murfreesboro Escape Rooms:
Murfreesboro Escape Rooms was founded on the idea that the shared experience of people working together to solve an escape room is one of the most positive forms of entertainment anyone can encounter. Every room is entirely original, devised by an enthusiastic in-house think tank. Learn more at murfreesboroescaperooms.com.
About Room Escape Artist:
Room Escape Artist is a thought leader in the escape room community, publishing stories and reviews about rooms around the world. Their motto is: "Well-researched, rational, and reasonably humorous."