Internet Safety Program by iGuardians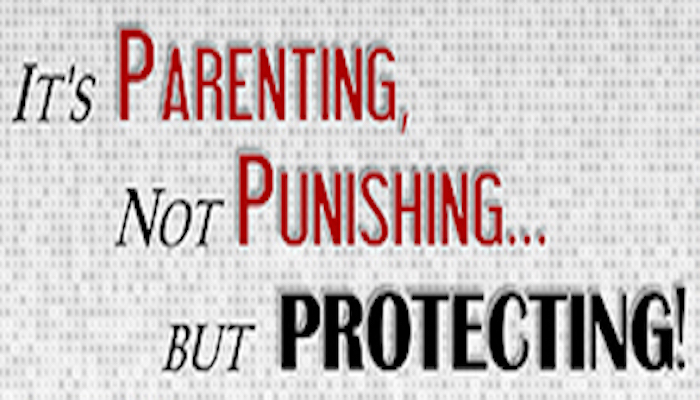 Patterson Park Community Center will be hosting an Internet Safety program for adults only. The program will be held Thursday, July 12, in The Washington Theatre at Patterson Park Community Center from 6:00 -9:00 p.m. Arrive early since seating is limited. Childcare will also be available form 6:00 -9:00 p.m.
Homeland Security Investigations (HSI) recognizes the importance of education and community awareness regarding the dangers of online activity. Project iGuardian aims to counter a disturbing fact: many online child predators are able to find victims online because children are not aware of how dangerous online environments can be. HSI believes that providing children, teens, parents and teachers with information regarding the dangers of online environments and how to stay safe online can help prevent many instances of this crime. That is why HSI has partnered with the National Center for Missing & Exploited Children's NetSmartz and the Internet Crimes Against Children (ICAC) Task Forces to develop Project iGuardian. Join us and help us protect our children.
For more information, please contact Caroline Baldridge-Martin at 615-893-7439 or email cbaldridgemartin@murfreesborotn.gov. Patterson Park Community Center is located at 521 Mercury Blvd., Murfreesboro, TN 37130.