Brandon Lee Harris obituary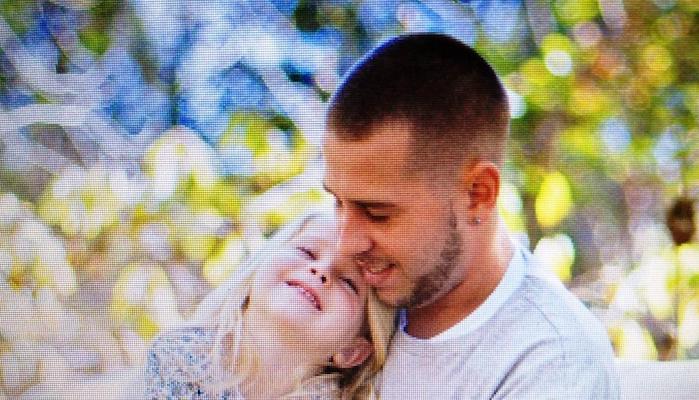 Brandon Lee Harris, age 32 of Smyrna died Monday March 5, 2018. He was born in Nashville and worked as a Welder, Painter and Compact Repairman.
Brandon is survived by his daughter Millie Brinne Harris of Lascassas; mother and step father, Angelia and Tim James of Lascassas; father and step-mother, Gary Lee and Carrie Harris of Springfield; brother, Jacob Harris and wife Brieanne of Lebanon; step brothers, Chad James of Murfreesboro, Brandon James of Nashville, Kyler Anderson of Nashville, Haddox Mangrum of Springfield, Tatum Harris of Springfield; step sister, Hanna Anderson of Springfield, Jayce Mangrum of Springfield; grandmother, Trudy Barber of LaVergne; grandfather, J.T. Harris of Springfield.
Funeral service will be 2PM Wednesday at Woodfin Memorial Chapel. Burial will follow in Mapleview Cemetery. Visitation will be 5PM to 8PM Tuesday at Woodfin Memorial Chapel and 10AM until service time Wednesday at Woodfin Memorial Chapel. www.woodfinchapel.com