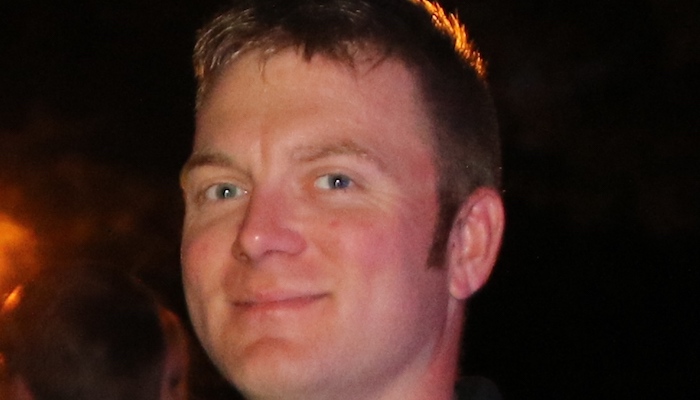 Mr. Brent McCawley, age 33, of Murfreesboro, TN passed away Saturday, October 6, 2018. He was born in Murfreesboro to Jim McCawley and Lisa McCawley. Brent was a graduate of Siegel High School and attended Pellissippi State Community College and the University of Tennessee. He attended North Boulevard Church of Christ. Brent was a state trooper for the Tennessee Highway Patrol for three years. He excelled at being a part of a specialized K-9 unit and was nominated for interdiction trooper of the year.
Brent is survived by his father, Dr. Jim McCawley of Murfreesboro; mother, Lisa McCawley of Palo Alto, CA; sister, Lauren McCawley of Malibu, CA; aunt, Jane Dellinger and her husband Randall of Myrtle Beach, SC; three uncles, John McCawley and his wife Emily of Cookeville, TN, Steve Pate and his wife Betty of Morrison, TN, and Kevin Teague and his wife Jennifer of Franklin, TN; and numerous cousins. He was preceded in death by his grandparents, Roy D. McCawley, Mary Alice McCawley, Warren Pate, and Elizabeth Jean Smith.
Visitation with the family will be Friday, October 12, 2018 from 4:00pm until 7:00pm at Woodfin Memorial Chapel.
An online guestbook is available for the family at www.woodfinchapel.com. Woodfin Memorial Chapel (615) 893-5151.