Brief Road Closures for April Fool's Day Race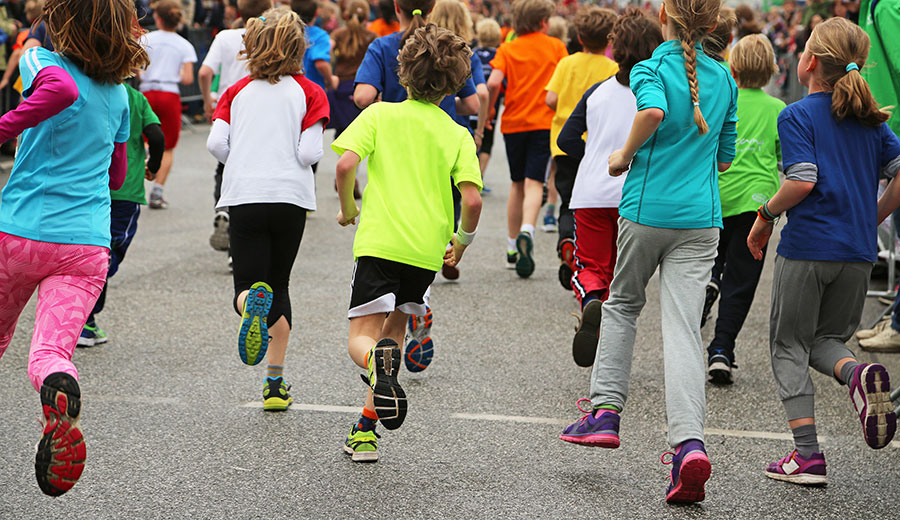 Traffic will come to a brief stop as jesters of all ages take to the streets on April Fool's Day in support of child abuse victims for the first annual Cannon Runs for Children 5K Run/Walk.
The route designed by Coach Brian Elrod, will start and finish at Dillon Park with road closures on Alexander Drive and Doolittle Road. "Those roads will only be closed for a short time beginning at 7:15 a.m.," explained Elrod.
Cannon Runs for Children 5K Run/Walk will be held on April 1 in Woodbury. Registration starts at 6:45 a.m. at Dillon Park, with speakers at 7:15 a.m., and the race begins at 7:30 a.m.  The entry fees are $25 for adults and $15 for students and seniors.  All participants will receive an April Fool's Day jester t-shirt.
"Our goal is to fill Dillon Park with runners of all ages," encouraged Event Coordinator Keylon Holloway.
People may pre-register online at cannoncac.org or through runsignup.com by searching Cannon Runs for Children.  You may also register by contacting the Child Advocacy Center at (615) 563-9915 and requesting an emailed registration form.
Coach Elrod stated, "This course is designed to accommodate all runners regardless of their fitness level."  Participants will begin at the same time, but different age divisions will compete. The divisions are grouped in age increments of 5 years beginning with the 10 and under age level. Medals will be given to winners in their respective age divisions as well as an overall prize for Male, Female, and Masters for ages 40+. Visit the runsignup.com event page for more information about age divisions.
The Cannon County Child Advocacy Center opened in October of 2007.  The first year, 46 children and their families were served.  Last year, 121 children and their families reached out for assistance.  In the last ten years, the number of Cannon County children disclosing child abuse and child sexual abuse has almost tripled.
"All funds raised from the event will stay in Cannon County and be used to provide services to the increasing numbers of child abuse victims, child sexual abuse victims, and drug endangered children," said Child Advocacy Center Executive Director Sharon De Boer.
For more information about the event call Keylon Holloway at the Cannon County Child Advocacy Center at (615) 563-9915.