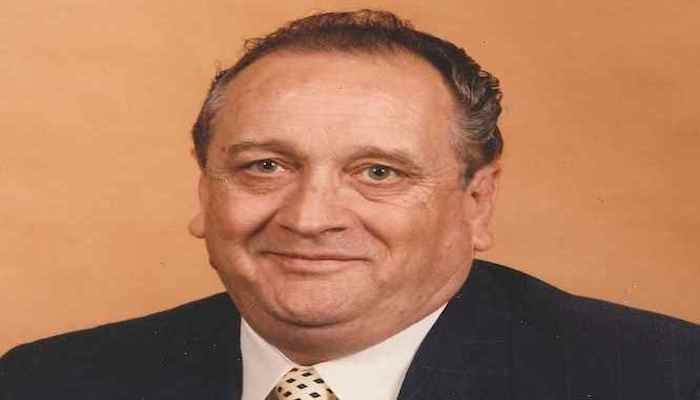 Charles E. Holden, age 81, of Murfreesboro passed away on Monday, January 29, 2018. He was a native of Truman, Arkansas and the son of the late Edward "Jack" and Elsie Manry Holden.
Graveside service will be 1:00pm Thursday, February 1, 2018 at Middle Tennessee State Veterans Cemetery with Military Honors. Craig Bell will officiate.
He is survived by his wife of 57 years, Norma E. Holden, daughters, Vickie (Dennis) Harden of Murfreesboro, Diane (Bill) Hudson of Murfreesboro, Sandra (Steven) Davis of Unionville, Kim (Craig) Bell of Lascassas, grandchildren, Heather (Jason) Cathey, Cory Bell, Dakota Harden, Rebecca Bell, Mandy Millard, Nathan Bell, Madison Cone, Shelby Cone, great grandchild, Rawley Beau Cathey
and numerous other loving family members.
Mr. Holden was a veteran who served 21 years in the US Army and another 13 years as an assistant manager with Benham Beans before retirement.
In lieu of flowers, memorials may be made to Tennessee Fisher House Foundation, PO Box 774, Brentwood, TN 37024-0774 or the St. Jude Children's Research Hospital, 501 St. Jude Place, Memphis, TN 38105-9959.
Visitation will be from 9:00am until 11:00am Thursday, February 1, 2018 at Woodfin Memorial Chapel. 615-893- 5151. Online guestbook is available at www.woodfinchapel.com