Christy Reynolds obituary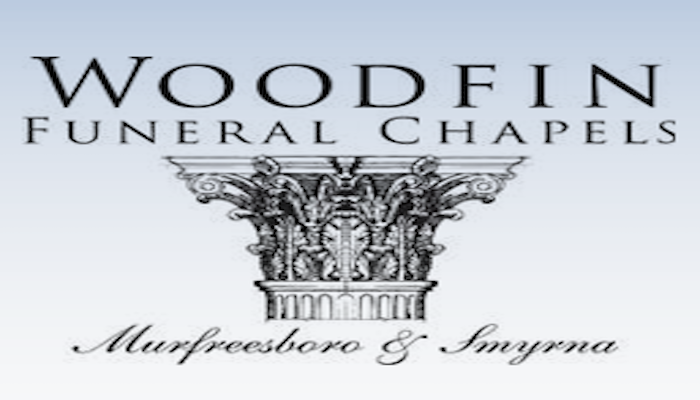 Mrs. Christy Reynolds, age 64, of LaVergne, TN passed away Monday, August 6, 2018. She was born in St. Louis, MO to the late Charles and Phyllis Light Nolte. Mrs. Reynolds worked as a title searcher. She was a great woman who was dearly loved by all who knew her.
Mrs. Reynolds is survived by her husband of 22 years, Roger Reynolds; son, Kevin Reynolds; grandson, Liam all of LaVergne; sisters, Cathy Pederson of Chicago, IL and Shelly Saxton of Longmont, CO; and several nieces and nephews.
A Celebration of Life will be held at a later date.
An online guestbook is available for the family at www.woodfinchapel.com. Woodfin Memorial Chapel (615) 893-5151