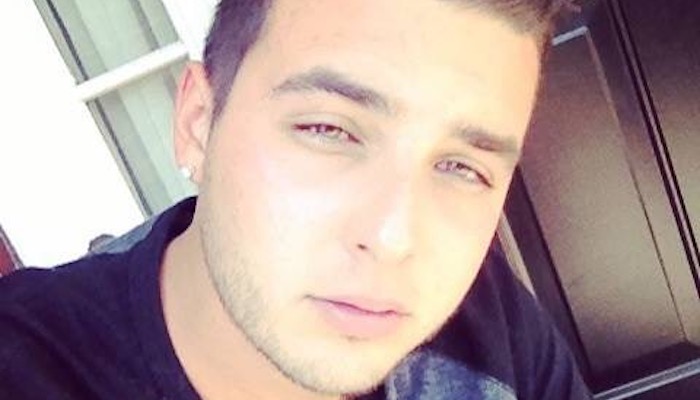 Mr. Colin Tyler Mills, age 28, of Smyrna, TN passed away Tuesday, December 11, 2018 at his home. He was born in Nashville, TN to Dwayne and Kim Messamore Mills. Colin worked as an electrician. He was a talented drummer who enjoyed all kinds of music and was passionate about playing music with his father and uncle. Colin enjoyed spending time with his son. He had a kind, loving soul and will be missed by all who knew him.
Colin is survived by his parents, Dwayne and Kim Mills; sister, Triniti Mills; son, Grayson Mills; mother of his son, Kristin Ayers; grandparents, OV and Shelby Jean Mills and Marilyn Pollard all of Smyrna; aunts and uncles, David and Julie Mills of Smyrna, Randy and Tracy Mills of Minnesota, Mike Messamore of Illinois, Mary and Bill Holnagel of Michigan, Doug and Sylvia Messamore of Arizona, David Pollard of Tennessee; and cousins, David Mills, Jr. and Paula, Travis Mills, Gage and Katie Mills, Nathan Mills, Shelby Mills, Krystal and Tara Messamore, and Kassy and D.J. Messamore.
Visitation with the family will be Friday, December 14, 2018 from 3:00pm until 7:00pm at Woodfin Chapel, Smyrna. Funeral services will be held Saturday, December 15, 2018 at 11:00am at Woodfin Chapel, Smyrna.
An online guestbook is available for the family at www.woodfinchapel.com. Woodfin Memorial Chapel (615) 893-5151.